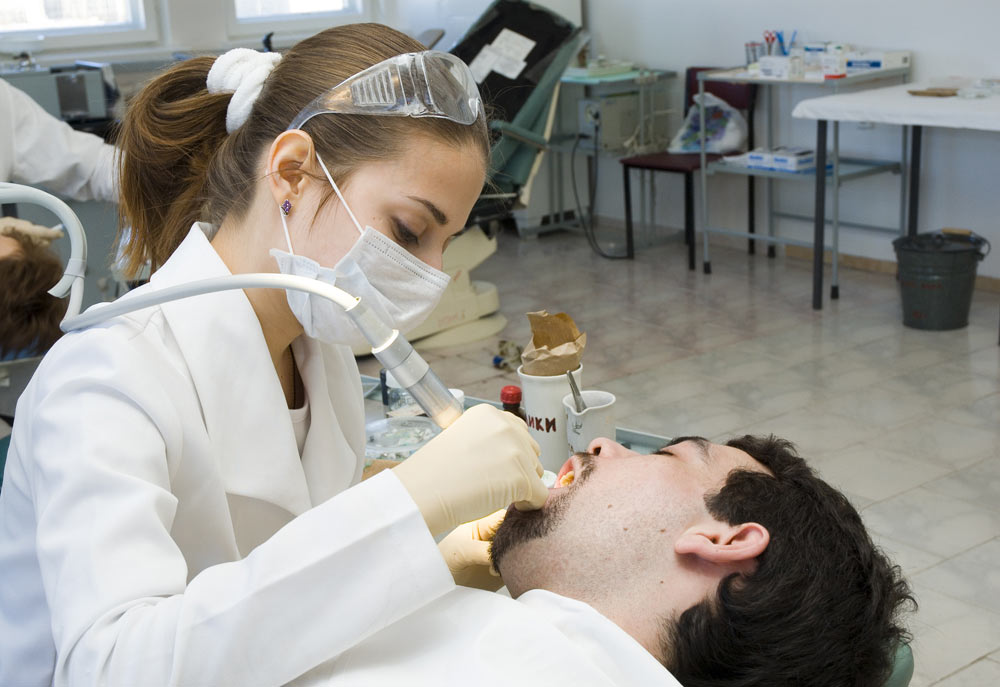 Multiple dental sedation processes allow even the most anxiety-prone patients to relax and tolerate even the most complex dental procedures. Our caring and highly trained dental professionals can take you safely to a never before level of comfort and confidence in the dentist's chair. It starts with us being a truly caring team of professionals who understand and appreciate your natural anxieties.
Although we are all trained and experienced professionals, we're also dental patients just like you and all of us have varying degrees of dental treatment anxiety ourselves. We take great pride in our ability to talk you through the entire process, all the while systematically settling the nerves of even the most fearful people.
Our dental sedation treatment options range from minor (ie. the common use of nitrous oxide gas) to total sleep sedation where we team with medical doctors (anesthesiologists) to totally sedate via general anesthesia. Sometimes this is the only course of action that can be taken to treat those whose anxieties prevent even the notion of visiting a dentist. These extreme fears of the dentist can be life-threatening fears as one's dental health steadily deteriorates over time.
The dental sedation services we offer here in Hampton, VA are safe, effective. Your medical insurance (vice dental insurance) in certain cases can be tapped to fully cover your treatment. So if you, a family member, or a friend is putting their long-term health at risk due to fear of dental treatment, let us talk you through it. There is a clear and easy path to pain and anxiety-free dental treatment. To find out more about dental sedation techniques, contact Oyster Point Dentistry.