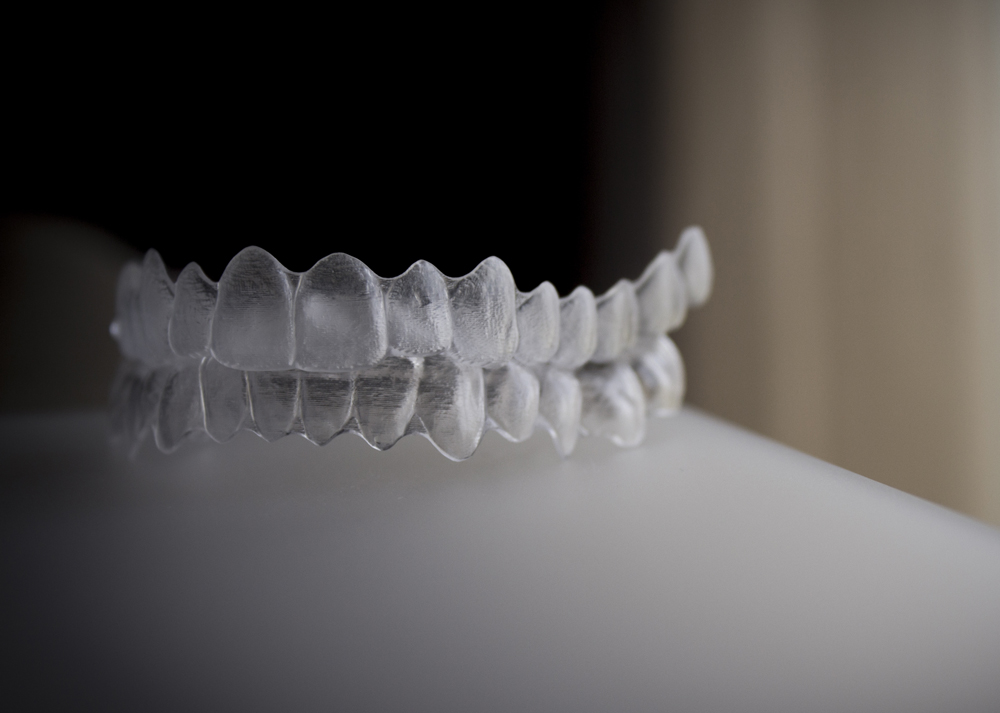 Do you or your teen need braces? Invisible braces are a clear, more comfortable alternative to braces. For teens and adults, clear aligners are a popular alternative because they straighten teeth while being invisible. With clear braces, you can smile with confidence no matter what your age.
Invisible braces are as effective as metal braces, but the clear plastic aligners are removable allowing you to more easily care for your teeth. Remove them while you eat, brush and floss. Invisalign invisible braces make dental care easy and more effective than traditional braces.
Too many teens and adults who need braces lose confidence while they are wearing metal braces because they are embarrassed by their smile. In fact, this is the reason why too many adults forgo straightening their teeth with traditional braces.
At Oyster Point Dentistry we see more patients deciding to take better care of their teeth through Invisalign. Did you know that crooked teeth can lead to other dental health issues? This is why we are happy to provide an option to traditional braces. Healthy teeth are important to your dental and overall health.
No longer do you need to avoid getting braces. With Invisalign braces, patients don't have to hide their smile while straightening their teeth.
In many instances, clear braces can straighten teeth in a shorter amount of time, and with less dental visits than regular braces. For more information on invisible braces, or to see if you are a candidate, contact Oyster Point Dentistry.