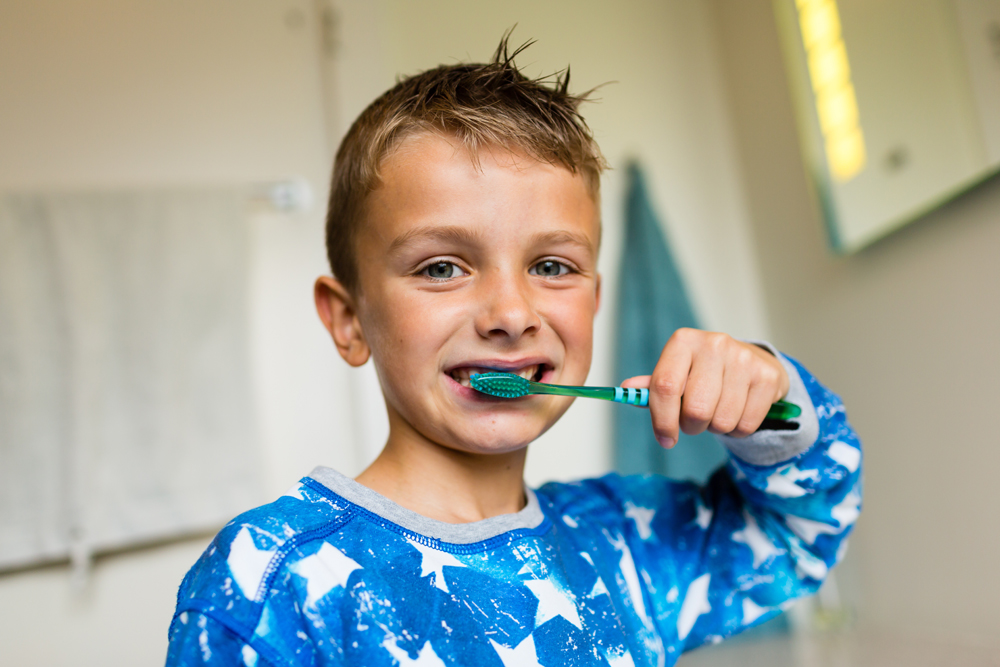 Maintaining good oral hygiene gives children a better chance of having good overall health. Poor oral health can hinder the child's ability to take in the right nutrition, speak properly, and keep a positive self-image. Many children entering kindergarten today already have cavities in their teeth. The reason behind this is that they simply failed to brush and floss their teeth daily. Cavities in infants, toddlers, and children prevent the development of a healthy smile which is why it is important to prioritize good dental care habits for children. These early preventive dental care habits ensure children and parents are on the right track toward good oral health.
It is very important to educate both parents and children on practicing good oral hygiene habits. Proper tooth brushing and flossing are major preventive dental care techniques for maintaining a healthy mouth. Pediatric dentists recommend that children should come in for regular check-ups every six months or as often as doctors recommend. However, children who are at high risk of tooth decay may need to visit their dentists more often. Our professional staff at Oyster Point Dentistry in Hampton, VA provides early treatment for infant cavities, tooth decay, and abnormal growth of children's teeth such as uneven spacing, misalignment, and ectopic eruption.
Preventing cavities and plaque build-up in children is easier, less painful, and is less costly than treating dental problems after they've fully developed. Your child's dental health greatly affects their overall health, so don't take it for granted.
For more preventive dental care tips, contact Oyster Point Dentistry.