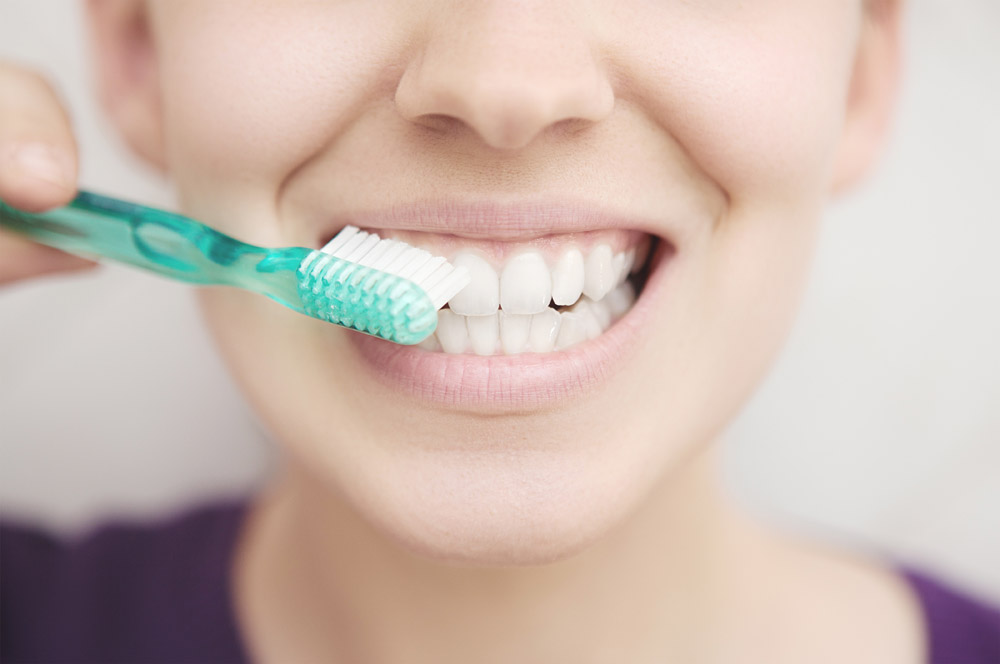 Pregnant women will often complain of toothaches and other dental issues during the course of their pregnancy. The change in hormones can affect the teeth. Periodontal or gum disease is the most common problem that affects pregnant women. Due to hormonal changes, the immune system becomes hypersensitive to bacterial infection particularly to those causing dental plaque. Teeth deterioration can progress at a much faster rate than at other times. Thus, preventative dental care is highly advised by dentist and obstetricians to keep the teeth healthy during pregnancy.
Pregnancy is a critical time to kill infections. As much as possible, while pregnant a woman should be free from any infection. Bacteria in dental cavities can be transmitted through the amniotic fluid which protects the baby in the uterus. Dentist in Newport News, VA have extensive experience in caring for the teeth and maintaining the dental health of expectant moms.
Pre-pregnancy dental planning is also offered to patients who are planning to get pregnant in the near future. This is a preventative dental care inspection to detect and address any gum problems before getting pregnant. To learn more about dental care for pregnant women, contact Oyster Point Dentistry.