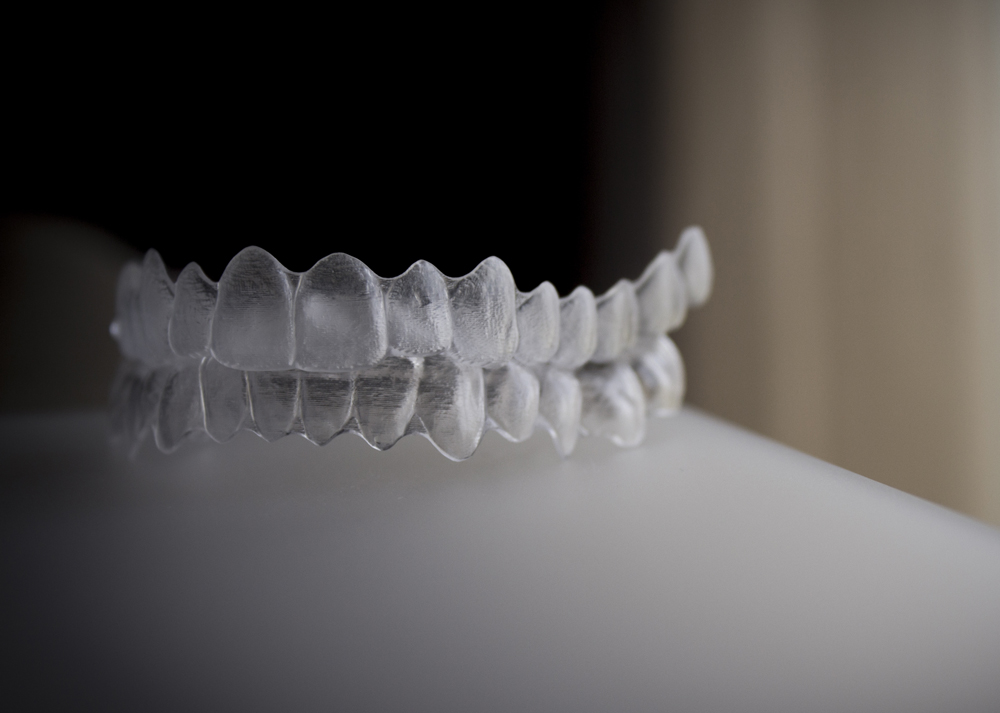 Teens do not want crooked teeth and they also do not want metal braces. With selfies, for teens appearance is everything. Social media has made them a bit more conscious of their outer appearance. As a result, crooked and uneven teeth greatly affect their self-esteem and social interactions.
However, there are now better treatments available that can correct this concern. Invisalign braces can be a life-changing dental procedure for your teen. Invisalign braces can straighten the teeth without the use of metal braces. Gone are the days when teens need worry about metal dental brackets and years of discomfort in order to achieve straighter, healthier teeth. We all want our teens to have perfect, healthy teeth without the discomfort and inconvenience of traditional braces. With invisible braces in Newport News, VA, crooked teeth can be corrected without seeing any braces at all.
Having a perfect set of even teeth will make your teens smile radiant. When they can smile confidently they put their best look, and foot, forward. This can help their self-esteem and get them more involved socially, without hiding their smile. For corrective and restorative dentistry in Newport News, VA, contact Oyster Point Dentistry.