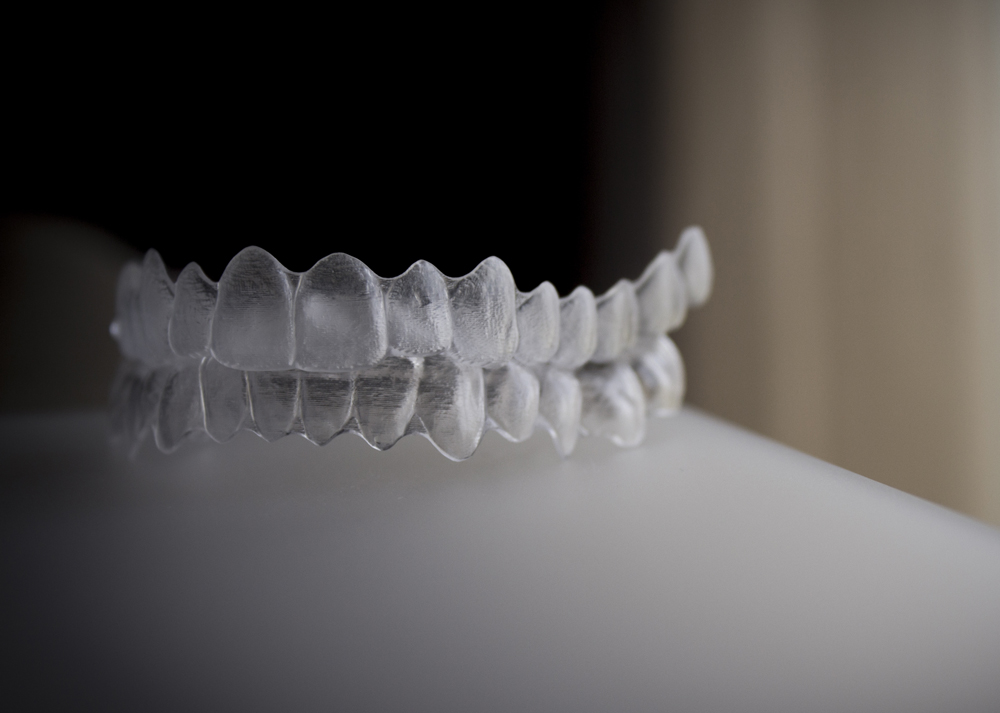 Not all people are gifted with a straight set of teeth. In fact, many people suffer from crooked teeth. Consequently, many are getting braces to correct this dental issue. On the flip side, many people want another choice other than wearing metal braces that are uncomfortable and obvious.
Fortunately, Invisalign clear braces are made from clear plastic. The plastic aligners are removable so you can take them off when eating or brushing your teeth. This makes brushing and flossing and overall dental care easier. On top of that, because they are clear they are invisible. No more inconvenient metal wires and brackets to hide your teeth and make you feel uncomfortable.
Not only do crooked teeth affect your confidence, but they can be a predisposing factor to various dental health issues. It make sense to invest in treatments that can effectively correct your dental condition. Invisalign clear aligners are now preferred by many people.
Contact Oyster Point Dentistry to find out more about invisalign clear braces.