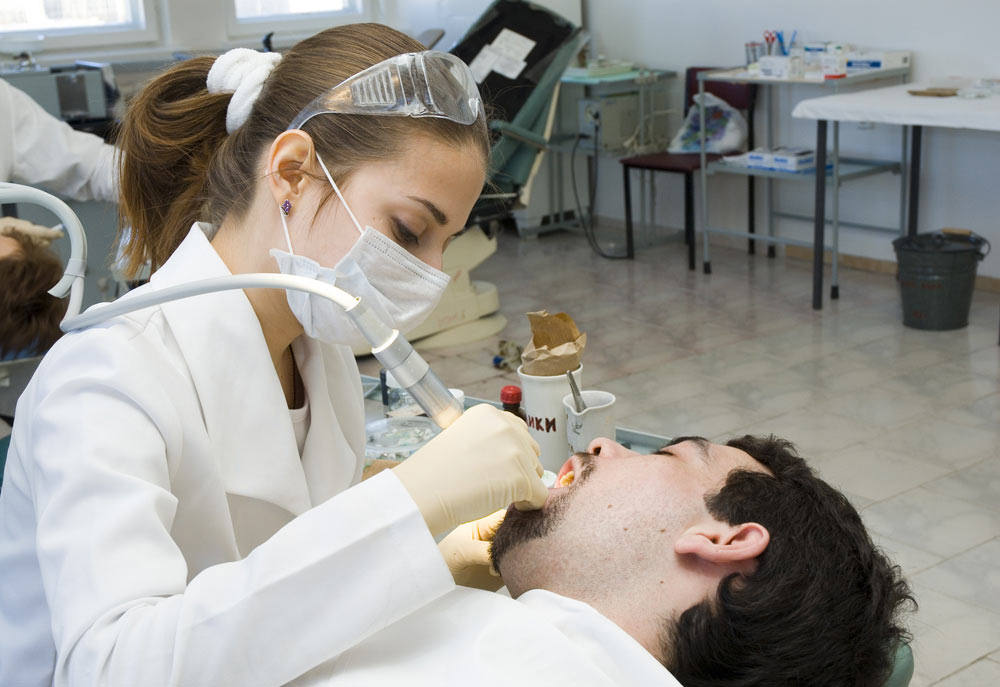 Dental anxiety is a common factor as to why many patients refuse professional help to address their dental condition. It may stem from a previous traumatic encounter with a dentist or from negative perceptions about dental procedures. Several studies disclose that anxiety can contribute to the pain. Patients tend to feel more when they are anxious. Since anxiety becomes a major obstacle to seeking professional dental treatment, the dental industry employed audio visual relaxation technology to help patients relax during a dental procedure.
At Oyster Point Dentistry, we offer soothing audio / visual technology services at no extra charge. We provide this to patients with general anxiety towards dental care. This provides diversion to minimize anxiety in significant level. Making the procedure smooth sailing, less rough and traumatic. With a more rewarding dental experience, patient would be able to develop confidence and would cooperate more in the succeeding dental sessions.
This audio visual relaxation technique help us accomplish our task in delivering quality dental care to our patients. For more information about this service, contact Oyster Point Dentistry.
Comments (0)
|
Trackbacks (0)
|
Permalink
|
|