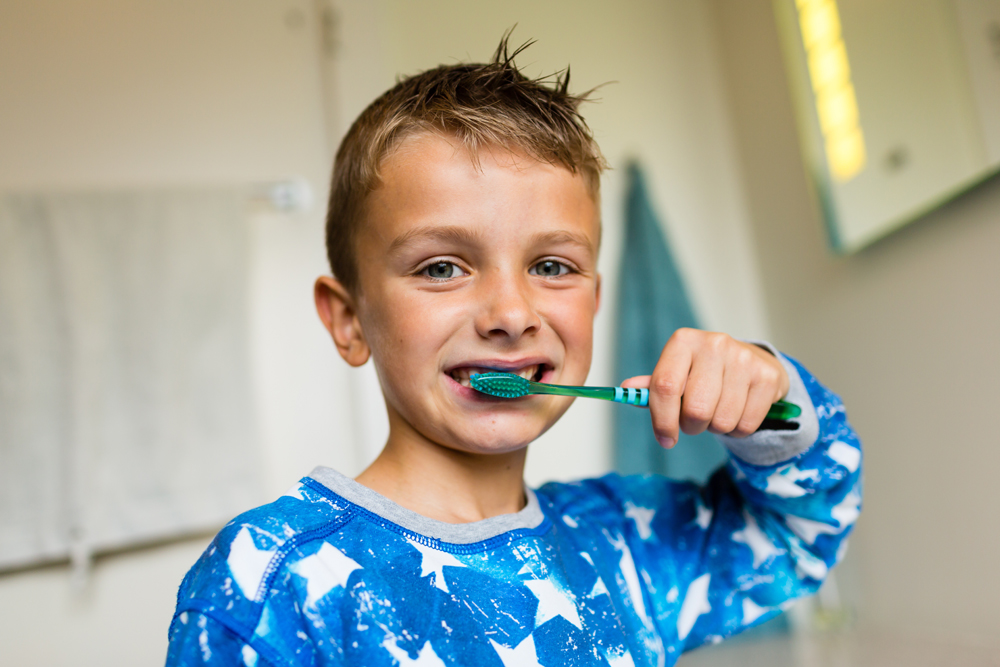 Another school year has begun. Parents tick off their kids' back-to-school checklist as the excitement for the first day at school builds. When you run down your list again, make sure you have included your kids oral health.
Here are dental health tips that you might want to include on your list:
Dental Visit - Take your kids to the dentist in Newport News, VA for dental cleanings and check-ups. Any tooth decay must be treated right away to prevent further damage of the teeth. Dentists may also do preventative treatments to prevent cavities in addition to recommending regular brushing.
Prepare Healthy Snacks - Avoid giving chips and starchy foods because they are as bad as sugary snacks. Nuts are a good alternative as are crunchy treats like apple wedges and carrot sticks.
Pay Attention To Oral Hygiene - Encourage brushing and flossing by making it fun every time. Let your child pick their own toothbrush out. You can also play music or sing songs while they brush and floss.
Your kids will be immersed at their school and this is where most social interaction starts. Help your kids present themselves with confidence by taking good care of their oral health. To find out more about preventative dental care tips for kids, contact Oyster Point Dentistry.
Comments (0)
|
Trackbacks (0)
|
Permalink
|
|