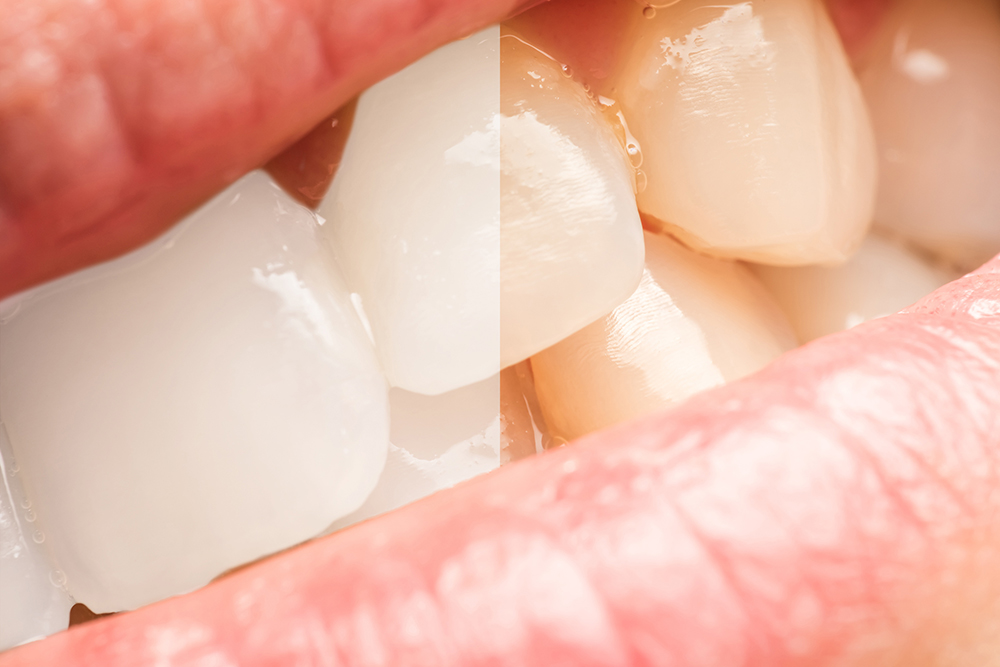 The benefits of a perfect white teeth is not limited to just your appearance. A bright white smile also improves your mental health. Having healthy, attractive white teeth can boost your self-confidence. Having the confidence to face people without hesitation, knowing you have a perfect set of white teeth can certainly enhance your mood. Plus, smiling a lot keeps stress at bay.
However, its hard to maintain white teeth. Both food and drink can stain and discolor our teeth, it takes more than regular brushing to restore them back their natural whiteness. Luckily, there's in-office whitening treatment that treats stained and discolored teeth safely. Although, there are many products for teeth whitening that are available over-the-counter, the BriteSmile teeth whitening system is still the most preferred procedure and it has safe, fast-acting result.
Professional teeth whitening in Newport News, VA can actually make your teeth whiter with just one visit. The result of BriteSmile's laser teeth whitening technology is so remarkable that no other teeth whitening solution can be compared with it's quick effective results. If your are interested with this teeth whitening solution, contact Oyster Point Dentistry to learn more.
Comments (0)
|
Trackbacks (0)
|
Permalink
|
|