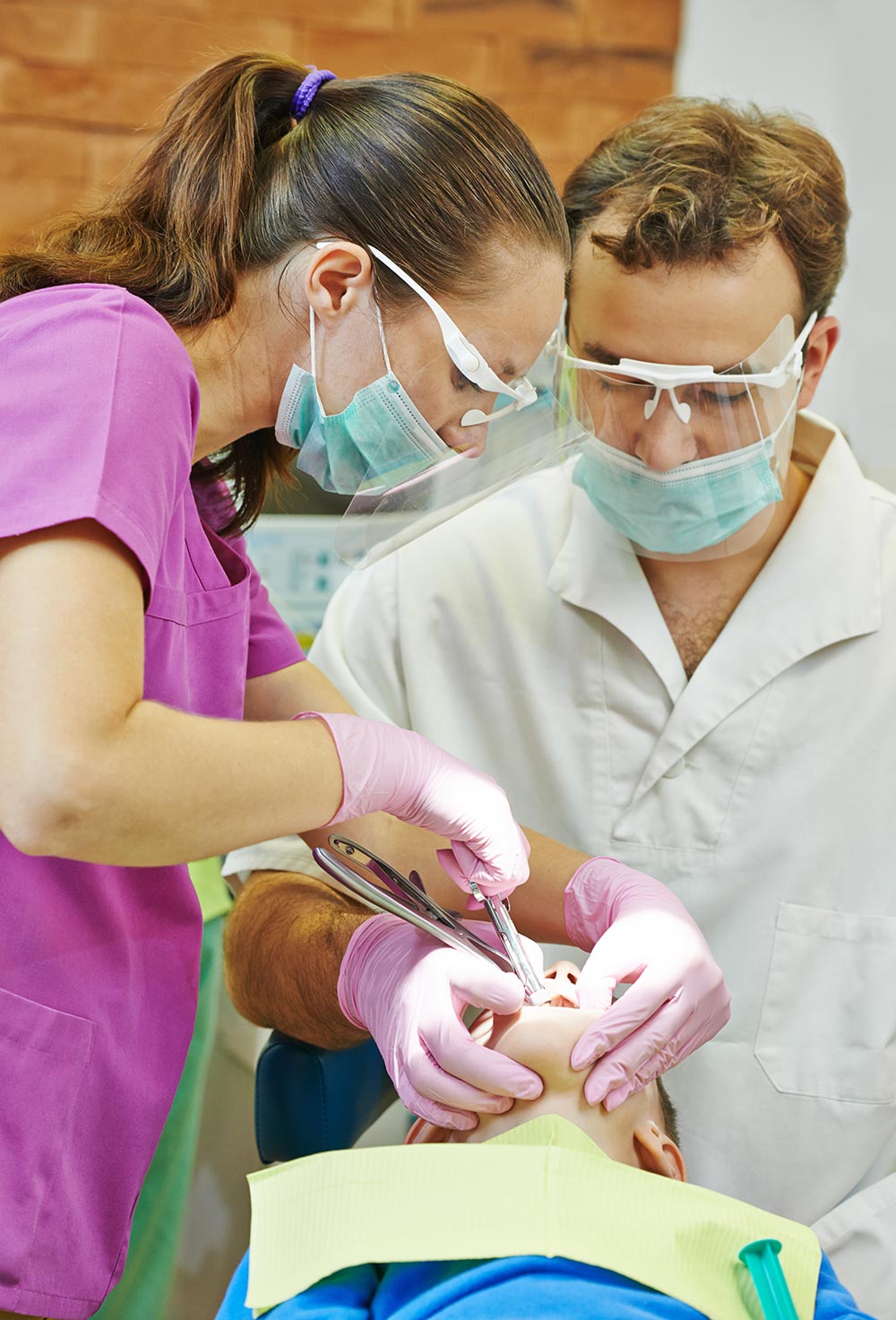 Children often suffer poor dental health because they fail to have preventive and corrective dental treatments because many suffer from a fear of the dentist. As a result, their dental problems can become worse and lead to more complicated treatments. When performing preventive and corrective dental treatments to children, parents should consider the benefits of dental sedation.
Dentists recommend dental oral sedation to children who are too afraid to have dental treatments. The oral sedation process is proven safe and effective. This does not require the use of needles and is taken by mouth as soon as the child arrives at the dental clinic. Oral sedation does not put patients to sleep, but this helps them stay calm and feel relaxed. This allows the dentist to perform the treatment successfully and to speed up the entire process. Through this procedure, parents can help reduce the stress of their children before, during and after treatment.
Even though dental sedation is safe for kids, parents are told the important guidelines before and after the sedation process. With the right guidance and post-op care, you'll provide the best possible dental experience for your child.
To find out more about dental oral sedation, contact Oyster Point Dentistry.
Comments (0)
|
Trackbacks (0)
|
Permalink
|
|