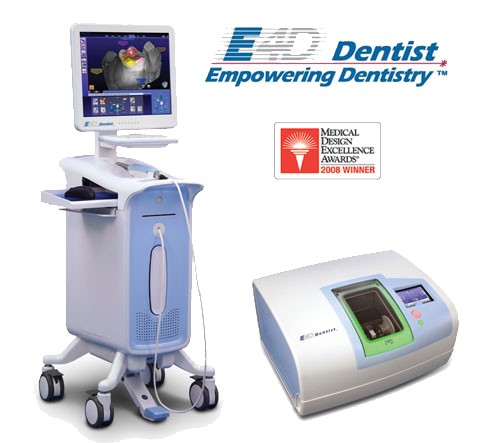 In the past, dental restorations and repairs usually take two or more dental visits to complete. Not true anymore. With Oyster Point Dentistry's digital imaging technology, the need for multiple dental visits to repair and restore your teeth (except in rare circumstance) is a thing of the past. Our E4D dental system hastens the process of taking dental impression. Custom teeth restorations can be performed much more efficiently. Now, final crown, filling, or veneer can be completed in one sitting.
Digital imaging scans are completely safe to use. They provide us (and you) with clean and fast impression. Now, you don't have to go through the inconvenience of going back to your favorite dental clinic several times just to complete your treatment.
more information about dental digital imaging scan, contact Oyster Point Dentistry.
Comments (0)
|
Trackbacks (0)
|
Permalink
|
|