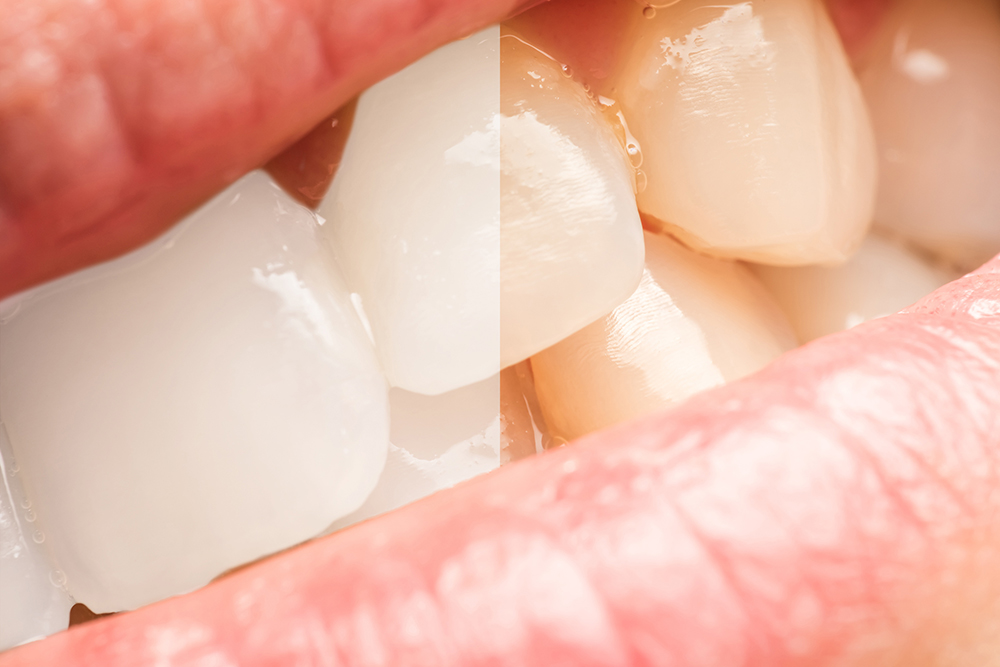 he Holidays is a season of countless gatherings. A reunion with your relatives, a holiday date with your friends or a year-end party in your workplace. Since you will be smiling and chatting a lot on these occasions, November and December are the perfect months for your routine cleaning and/or cosmetic dental procedure.
Many of us out there are already being asked what we want for Holiday gifts. A significant percentage of us don't know how to answer that question because we simply are not materialistic in nature. Why not consider asking for a highly affordable in-office whitening treatment. It's the most safe and effective way of restoring the whiteness of your teeth. It is a teeth bleaching performed by a licensed dental practitioner. It will give you remarkable results incomparable to over-the-counter alternatives. Britesmile teeth whitening system apply a very concentrated bleaching gel to the teeth and let it stay there for 15-30 minutes depending on the tone that is intended to achieve. The dentist will closely monitor the process. Then, a second coating is applied right after the first gel application is cleaned away. A blue light is then utilized to illuminate the gel which activates the oxidation process. And then, you'll see the results right away following the treatment.
So what are you waiting for? The holiday season is just around the corner. Contact Oyster Point Dentistry and schedule an In-office whitening treatment today!
Comments (0)
|
Trackbacks (0)
|
Permalink
|
|