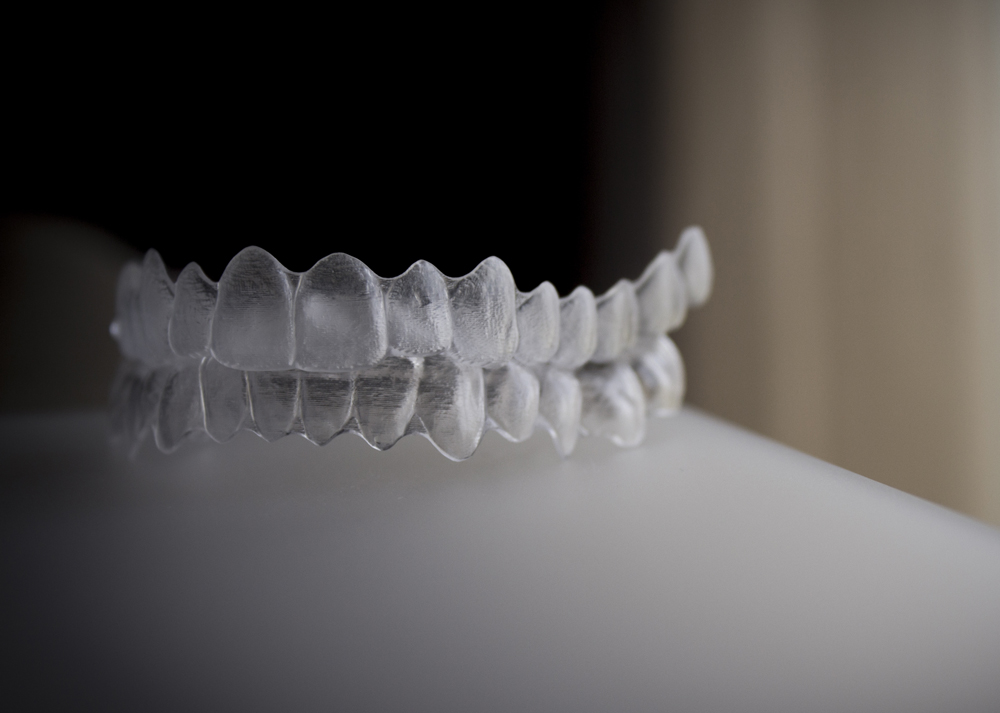 Invisalign is the most popular system for straightening teeth. They are custom-made clear plastic aligners to perfectly fit every tooth in both upper and lower arches of the patient's teeth. It's an improved alternative to metal braces in which majority of the clients find it uncomfortable to wear. Unlike the former, Invisalign Aligners look like a clear mouth guard that can be taken off when eating or brushing teeth. This makes it easier to do your dental care routine everyday. Comfort is the major reason why many patients are turning to Invisalign Dental Aligners.
So How Is Invisalign Fitted?
Your dentist will first determine if you are indeed a good candidate for dental treatment using Invisalign Aligner. Your dentist will then make a mold or take a 3D scan of your teeth. Dentists usually use PolyVinyl Siloxane to take an accurate impression of your entire dental set. Patient's records including photos, x-rays, PVS impressions and 3D scans are sent to dental technicians to create the patient's personalized Invisalign Aligner set. These are then shipped to the doctor's office. 2-5 sets of aligners are provided to the patient to wear alternately per dentist's instructions. Prior to taking them home, the dentist will make sure first they perfectly fit patient's teeth as it is supposed to.
If you are interested of getting an Invisalign Aligner, contact Oyster Point Dentistry. Our dentist will asses the condition of your teeth and verify whether you are indeed a good candidate for the treatment.
Comments (0)
|
Trackbacks (0)
|
Permalink
|
|