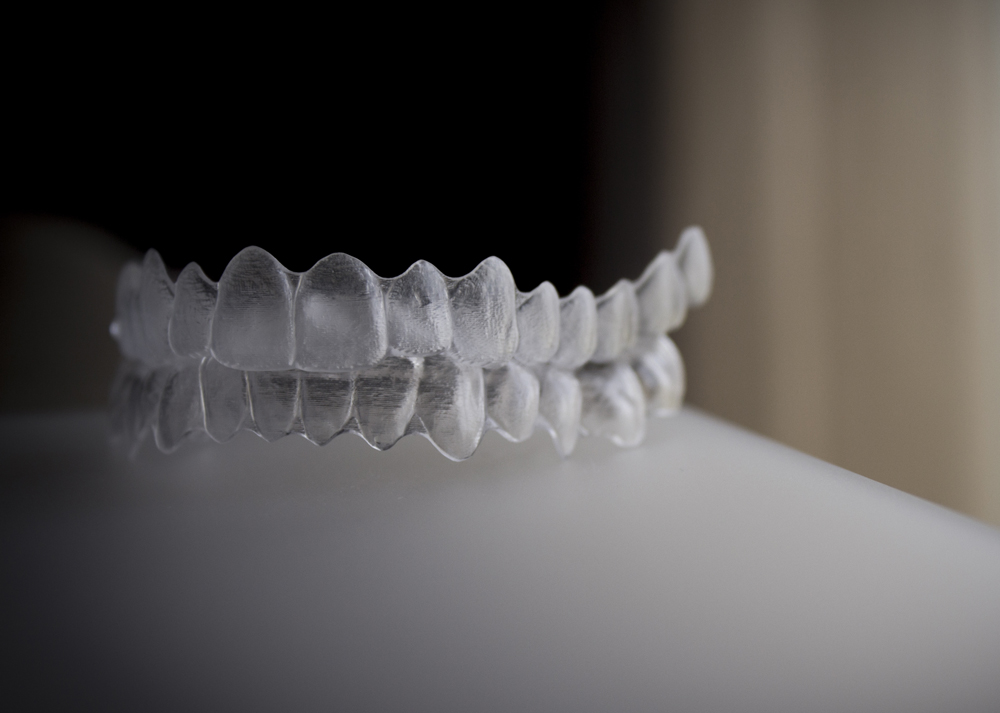 Most dental patients want a better choice when considering orthodontic treatment. That decision is now between clear aligners or traditional metal braces. However, when people are considering braces, many patients are unaware that there is an alternative for straightening teeth without the hassle of metal wires and brackets. Invisalign clear aligners are an effective and better alternative, and they have a number of benefits compared to traditional braces.
Everyone has different reasons for needing orthodontic treatment. Clear aligner technology is a popular option for orthodontic treatment and can meet the needs of every patient. The main reason why dental patients choose Invisalign at Oyster Point Dentistry in Newport News, VA is to straighten misaligned or crooked teeth without the inconvenience and discomfort of metal braces. Moreover, Invisalign clear aligners are invisible. These aligners are a perfect option for patients who don't want visible braces. Unlike traditional braces, patients have the ability to remove the clear aligners when they eat and brush their teeth. This makes cleaning easier and more effective and patients can continue with their usual hygiene routine of brushing and flossing with comfort and convenience.
This invisible teeth straightening alternative was first only used in simple orthodontic cases, but now they are used for even the most advanced cases. Not only have Invisalign clear aligners taken away the social stigma of orthodontics, but they also have become more efficient when it comes to oral health.
To find out more about the advantages of Invisalign clear aligners, contact Oyster Point Dentistry.
Comments (0)
|
Trackbacks (0)
|
Permalink
|
|