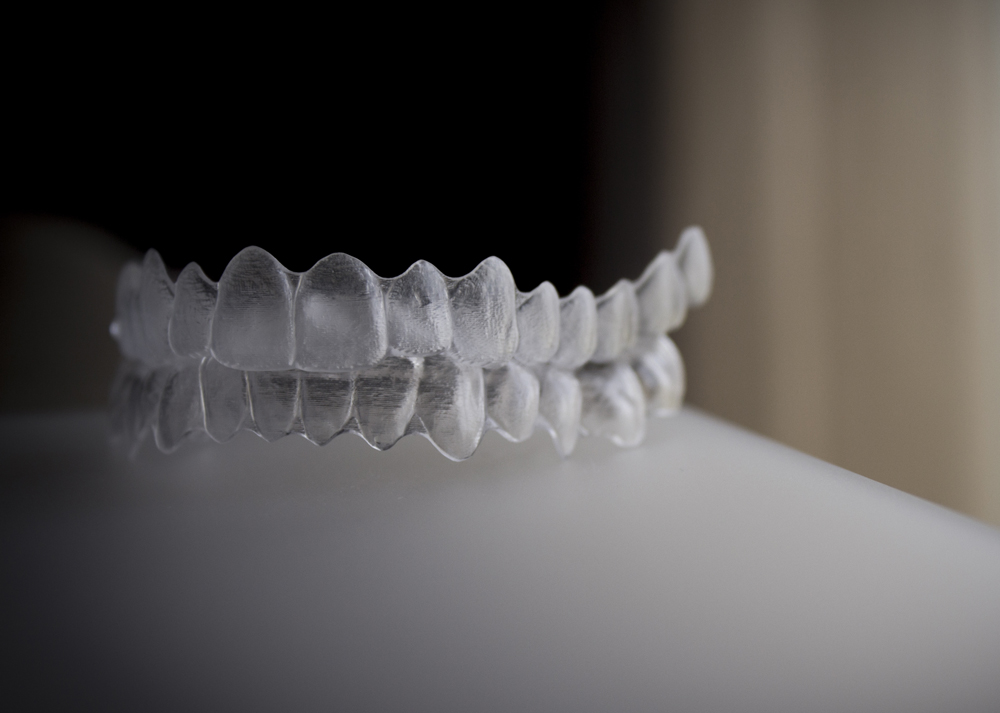 Crooked or misaligned teeth not only look unattractive, they can also make teeth cleaning difficult. If the teeth are not properly cleaned, they can eventually contract periodontal disease which can lead to gum and bone damage, as well as tooth loss. One way to properly align the teeth is wearing traditional metal braces. However, metal braces are less attractive, uncomfortable, and can be painful to wear. Invisalign clear aligners are better alternative and there are many reasons why one might choose them over traditional metal braces.
One main reason why dental patients choose Invisalign is the appearance. Metal braces can be unattractive. They are noticeable and the food can get caught in them. But with Invisalign, they are invisible or barely noticeable, and they feel natural as though the person wearing them is not wearing braces at all. This invisible teeth straightening alternative comes with a series of tailor-made and tight-fitting retainers that slip invisibly over the teeth. Also, Invisalign clear aligners are removable. If the wearer wishes to remove them for brief periods of time, they can easily do so. Dental patients can comfortably eat any food and can conveniently do their usual hygiene routine like brushing and flossing.
A lot of people are now enjoying the benefits of invisalign clear aligners in Newport News, VA. Aside from appearance and comfort, the duration of treatment is faster compared to metal braces. Invisalign can take only one year, to a year and a half to work its wonder and straighten your teeth.
To know more about the advantages of Invisalign clear aligners, contact Oyster Point Dentistry.
Comments (0)
|
Trackbacks (0)
|
Permalink
|
|