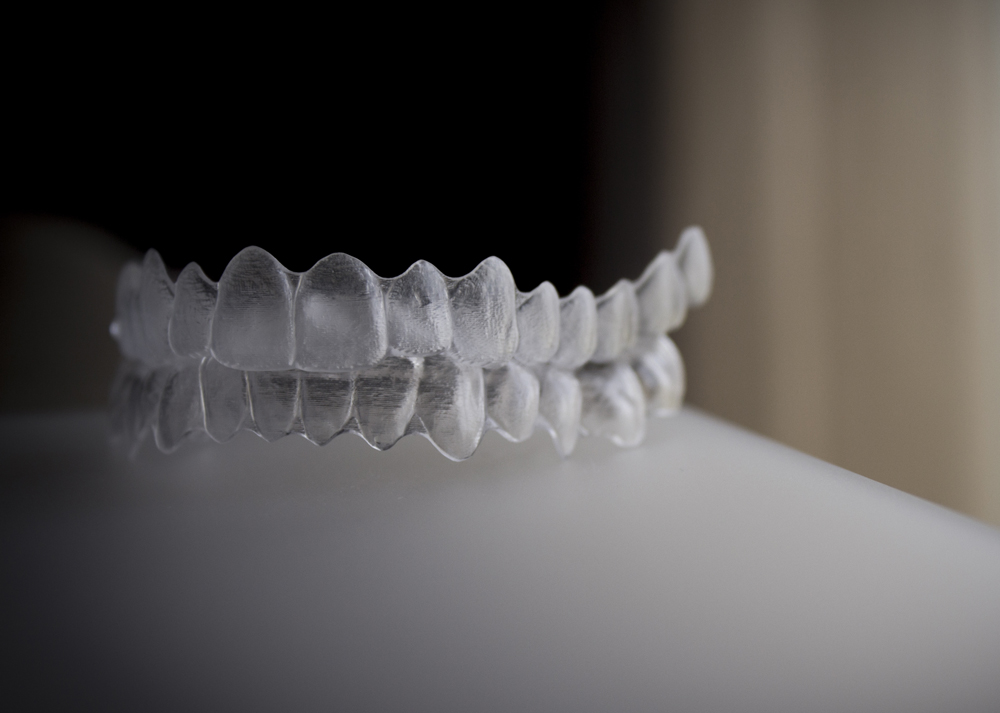 Gone are the days when teenagers clamor for colorful braces to correct teeth misalignment. Traditional metal braces may correct crowded and crooked teeth but in addition to being less attractive, it's hard to eat when wearing metal braces. In addition, proper dental care is compromised since food particles may get lodged in the metal brackets and can be difficult to remove and clean. If you are looking for an effective alternative to straightening your teen's teeth, Invisalign clear aligners are a perfect treatment option.
Clear Invisalign braces can effectively correct dental issues that call for braces but offer more comfort and advantages. Since they are clear and fit teeth perfectly, people won't even notice your teen is wearing braces. Moreover, they don't have to avoid any food because there are no metal wires or brackets . They are also easy to remove so dental care can be addressed properly.
Invisible braces by Invisalign requires fewer dental visits and adjustments. If you are interested in this treatment option as an alternative to metal braces, consult Oyster Point Dentistry to find out more information.
Comments (0)
|
Trackbacks (0)
|
Permalink
|
|