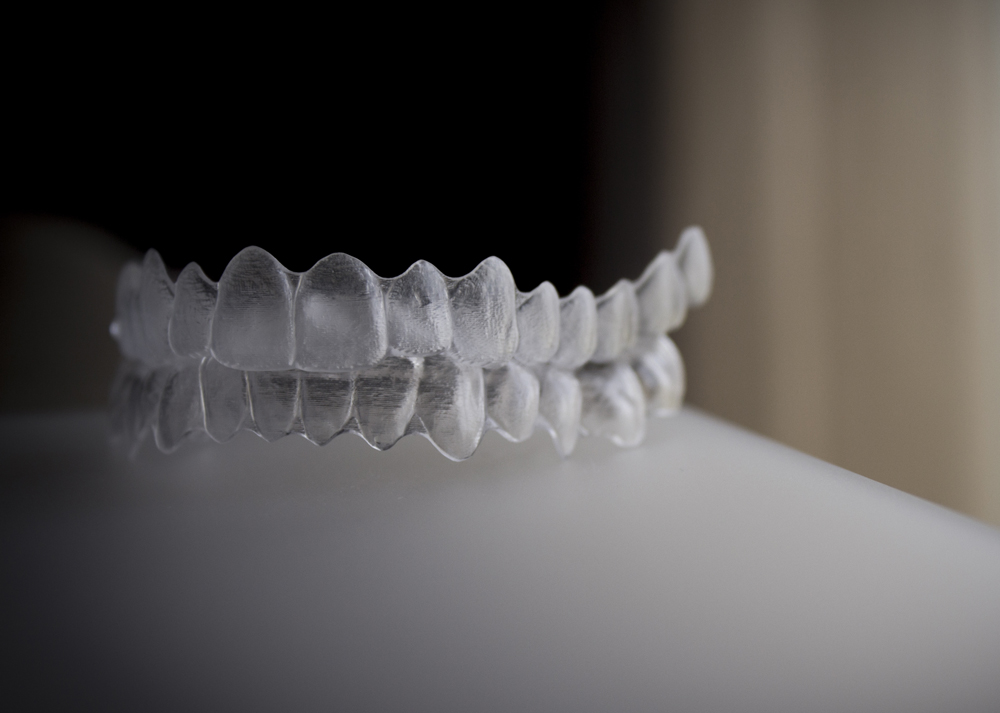 There are advanced techniques with Invisalign® that drive this state of the art dental technology as America's first choice. Invisalign is so comfortable and invisible that it will give you the time of your life to enjoy wherever it takes you. Once your straight teeth are staring right back at you in the mirror just for a few months after beginning the treatment, you will become a believer of Invisalign. There are new ways discovered to increase the speed and reliability of Invisalign for full satisfaction of patients.
Straightening your teeth is easier and faster than ever before. The potential of Invisalign is constantly surprising a lot of patients with how quickly they are getting their teeth straight. Invisalign is less noticeable than wire and bracket braces. The aligners are made from clear plastic and with proper cleaning, it will be very difficult for someone to detect that you are wearing anything at all on your teeth. The recent new methods discovered study the actual tooth movements which Invisalign is extraordinarily good at. A crooked tooth influences the shape of the face while a buck tooth will force your upper lip to protrude. But the recent design incorporates the maximum number of these particular movements and unlock the immense potential of Invisalign to achieve astonishing fast results for the patients.
With recent Invisalign® procedures, it has truly changed the face of orthodontic care. People make it easier to get their teeth straightened and enhance their face shape and appearance. Those enamel colored edges that stick to the teeth like braces brackets are invisible but with the aligners in it looks like you have clear braces. This thorough method of efficient Invisalign treatment is achieved and many people are enjoying their smile with clear sparkling white teeth.
For more tips on Invisalign, contact Oyster Point Dentistry.
Comments (0)
|
Trackbacks (0)
|
Permalink
|
|