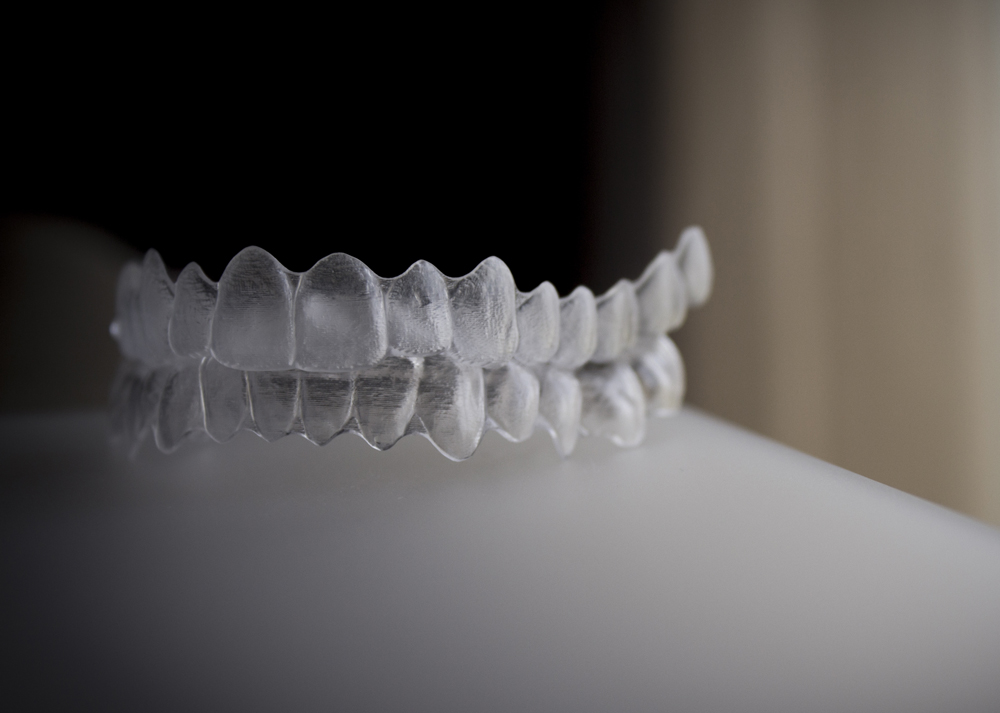 Invisalign clear aligners are making noise in the world of orthodontics. This newer technique appeals to many fans of conventional braces due to the the ease of use and improved aesthetics they offer with the same effect in alignment as the metallic and other counterparts. Though metallic braces are still the most common, the nature of metallic braces intrudes in the lifestyle of the user.
Invisalign by Oyster Point Dentistry in Hampton, VA allows wearers to temporaily remove the aligners during eating and brushing therefore users have the luxury to eat what they want. For some users with very busy schedules, eating fast is a non-issue with Invisalign. Moreover, since removable aligners make brushing or flossing easier as well, users are able to maintain oral hygiene in the most comfortable way.
The design matches uniquely with the user's teeth. The clear color of aligners allows blending to the natural teeth's color, which is why they are called invisible aligners. The teeth are moved little by little in a span of 9-15 months, and treatment involves 18-30 sets of aligners which may vary from case to case.
Invisalign treats the same dental issues like crowding, space closure, anteroir intrusion, narrow arches etc, more effectively. As far as Oyster Point Dentistry is concerned, 80% of the severe cases over the age of 15 are ensured treatable by this method. For details on Invisalign, contact Oyster Point Dentistry.
Comments (0)
|
Trackbacks (0)
|
Permalink
|
|