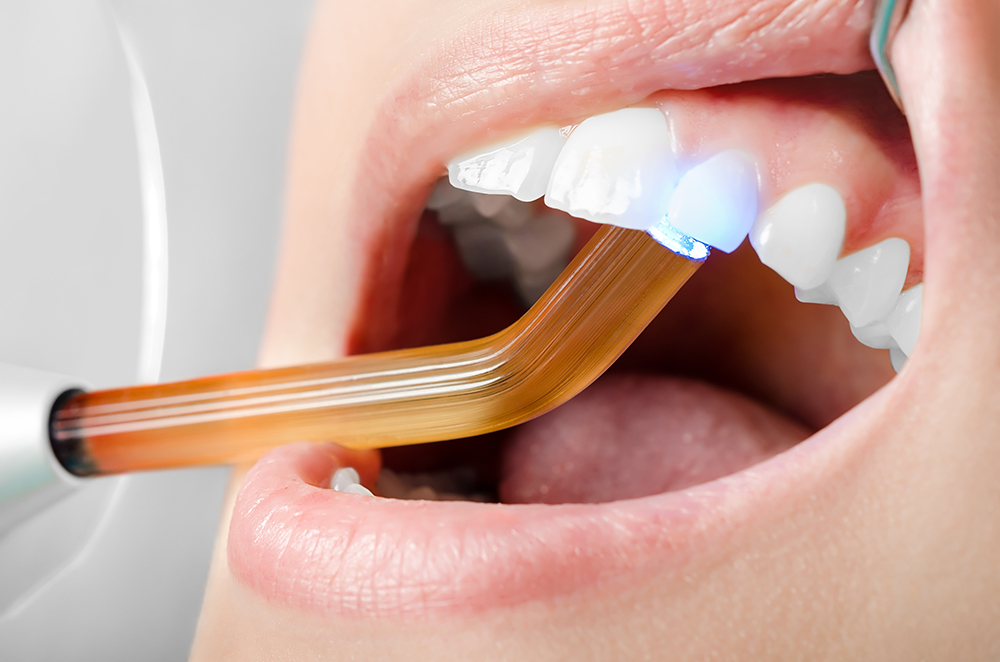 Are you worried about another detached dental filling? Do the colors of your dental fillings and natural teeth differ? Oyster Point Dentistry has just found a breakthrough solution to your weakened and discolored dental fillings.
Its new technique called Invisible Fillings which match the colors of the dental restorations to your natural teeth to look like nothing happened at all, thus the term invisible. More importantly, this technique closes the gap between your teeth and the filling, resulting in a stronger bond preventing resurgence of decay that causes cracking and eventual breaking of dental fillings. The strengthening technique fuses the filling and your teeth for a dental restoration that lasts.
Invisible fillings in Newport News, VA are successful because of the superb skill of the dentists. Our dentists are highly trained to deliver quality dental restorations and are the best of their field, upholding both function and aesthetics to restore your teeth to its natural look and feel. For details on Invisible Fillings, contact Oyster Point Dentistry.
Comments (0)
|
Trackbacks (0)
|
Permalink
|
|