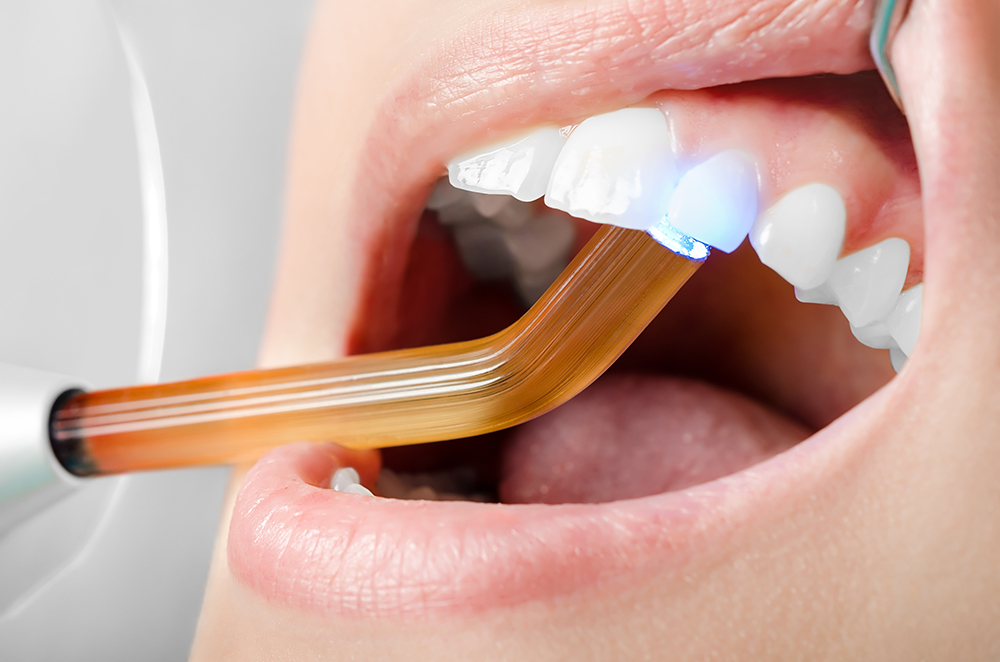 Everyone wants their smile to look great. You will do everything that will keep dental problems at bay. Normally, you go for treatments like invisible fillings to offer you the best of both worlds. The procedure for invisible fillings is quick and easy. With this option, you will restore the teeth and fight decay without diminishing from the beauty of your smile. Dental decay is a common dental problem and if left untreated will cause a lot of pain and pose a serious threat to your dental health. In addition you will be maintaining good oral health and make you feel more confident.
Invisible fillings in Newport News, VA are designed to seal cavities and reduce the risk of further infection without impacting on the finest of your smile. Once you avail of this invisible filling it is never detected when you smile. Invisible fillings are created using dental composite and resins that makes it invisible. It is matched to the color of your natural tooth. Unlike with other metal fillings, you will never detect any difference between your natural tooth structure and the filling.
After sometime, dental decay will cause a cavity hole in your tooth that needs filling to stop any further damage to your teeth. Unlike the old style of fillings that are made from silver or other metals creates an unsightly appearance in your mouth at the same time weakens the structure of your tooth. The visible fillings will stop you from achieving your beautiful smile and eventually affects the way you feel and act. Replacing them with invisible fillings will help to improve the look of your smile and give you peace of mind. Overall, invisible fillings are completely undetectable allowing you to achieve your perfect smile.
For more tips on invisible fillings, contact Oyster Point Dentistry.
Comments (0)
|
Trackbacks (0)
|
Permalink
|
|