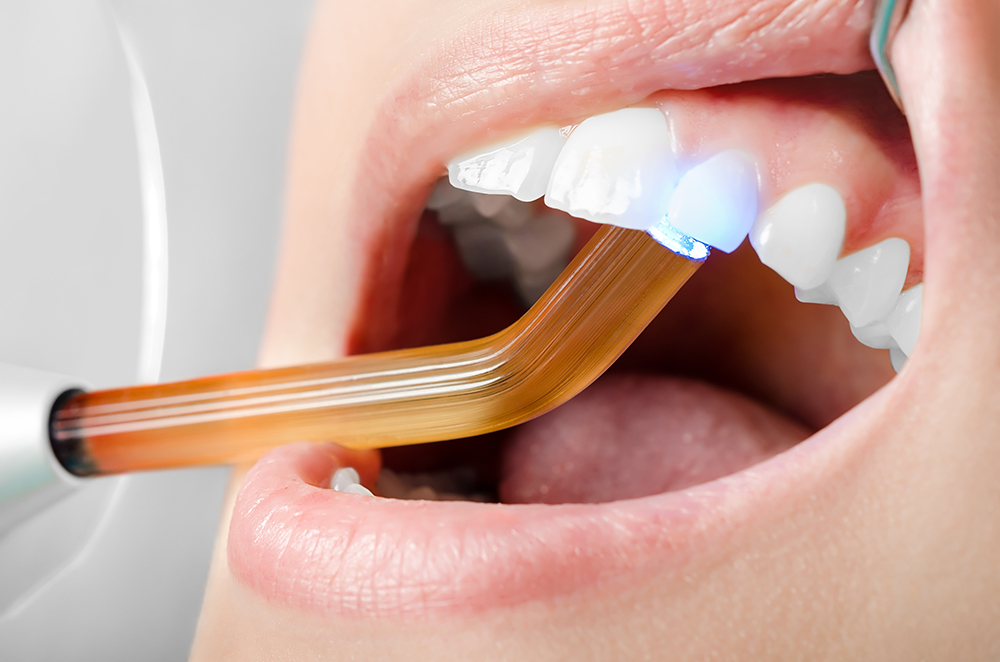 Tooth decay can create a cavity on your teeth that can be painful or worsen as food debris gets into the hole. Dental fillings are the traditional treatment for restoring the damaged teeth so that it can function normally and pain-free. In the past, silver fillings are used to close the dental cavity; but concerns have cropped up regarding the use of amalgam or silver fillings. Amalgam fillings have mercury which is unsafe. Additionally, silver fillings often crack over-time.
Fortunately, invisible fillings are now available and are used to repair dental cavities. Because these fillings are invisible, they blends to the natural look of the teeth while completely sealing the tooth to prevent further corrosion. As a result, not only do Invisible dental fillings keep you healthier overall, they also address aesthetic concerns.
Invisible dental fillings in Newport News, VA can restore up to 95% of the original strength of the tooth. Plus, it chemically bonds to the structure of the tooth so slots, grooves or pin placement are unnecessary to retain them. Now teeth can be restored to their original health without compromising aesthetics.
Contact Oyster Point Dentistry to find out more about invisible dental fillings.
Comments (0)
|
Trackbacks (0)
|
Permalink
|
|