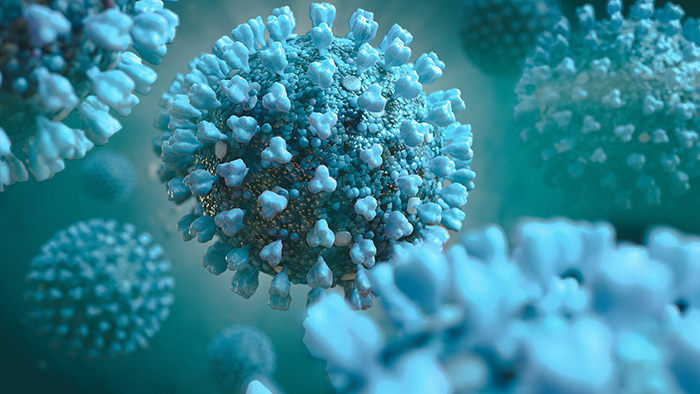 Although there is still no evidence which suggests that maintaining good oral hygiene can prevent Covid-19 from infecting our body, it's affirmative that keeping our oral health at its optimal state can minimize cavities and periodontal diseases which are potential threats to general health. When you have good oral hygiene, you will less likely need to visit your dentist frequently or get invasive dental procedures at these difficult times.
While the CDC provided some recommendations on how to prevent contracting the disease and does not specifically involve maintaining dental hygiene as a protective measure, it is a no-brainer that keeping your family's dental health in good condition can benefit your overall health. It is observed that those patients with severe cases of COVID-19 have pre-existing diseases. They deteriorate more as their immune systems are already compromised. Thus, the CDC stresses that as we continue to practice social distancing despite the extensive community quarantine has been lifted, let stay healthy to prevent the disease from attacking our system and as a way to prevent it from spreading further.
At this time we have resumed our normal hours and services.
We want to lend our sympathy to those affected by COVID-19 Coronavirus. Our office has and always will strive to keep our patients and staff healthy. We want to assure you that we are taking extra precautions to protect the health and safety of our patients and staff.
All of our staff members are being screened for increased body temperatures daily.
We will also be screening every patient for fever/increased temperatures.
When to reschedule:
In an effort to remain open during normal hours, and to keep our staff healthy and do our part in helping to stall the spread of COVID-19, we kindly ask any patients who are currently experiencing the following symptoms to call and reschedule their appointments with NO PENALTY.
Fever
Cough
Shortness of Breath
Chills
Has been exposed to the flu, cold, or COVID-19
Have traveled outside of the United States within the last 2 months.
Emergencies:
If you are experiencing any of the above-listed symptoms, and need emergency dental care, please visit your local ER as they are better equipped to serve you while also helping to contain the COVID-19 virus.
Updates:
We are closely monitoring updates from the CDC (Centers for Disease Control) to ensure we're prepared and taking necessary precautions to address this evolving situation as the health and safety of our patients and our staff is our top priority.
Contact Oyster Point Dentistry for more information.
Comments (0)
|
Trackbacks (0)
|
Permalink
|
|