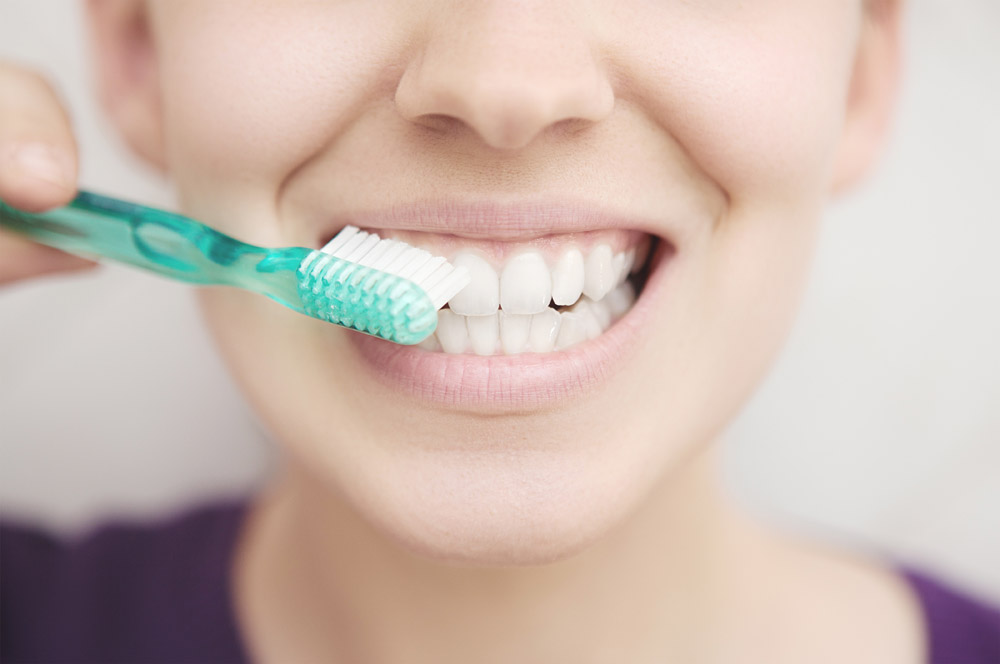 Rheumatic Heart Disease has been long linked to untreated periodontal diseases. Heart valves get impaired as a result of the bacterial infection that initially infects the mouth and throat. Preventative dental care should not be taken for granted because this simple dental practice can prevent life-threatening diseases.
There are studies that show that patients with poor dental health also often develop cardiovascular disease. Unresolved bacterial growth in the mouth which causes dental cavities can extend to the throat. It can get further into your blood stream and affect the other organs of the body. A sore throat that constantly re-occurs should not be taken for granted. Dentist in Newport News, VA recommends early treatment and maintain good dental hygiene to prevent the disease from progressing to a more critical stage.
Rheumatic Heart Disease is common in children due to dental care neglect and their tendency to dental anxiety. Contact Oyster Point Dentistry, our dental clinic is child-friendly and we can help reduce their anxiety towards dental procedures.
Comments (0)
|
Trackbacks (0)
|
Permalink
|
|