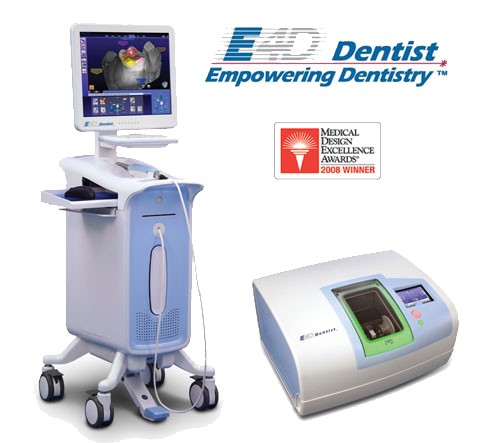 More often than not, people postpone or put off dental visits due to hectic schedules or any other excuse. Although, dental health should be a priority, it seems too many only visit the dentist when pain is involved. Often this is when the condition has already turned severe. Fortunately, a new breakthrough in dental health industry now makes same day dental restorations possible.
Oyster Point Dentistry offers same day/single visit dental experiences to residents across Hampton Roads Virginia. With the use of the E4D Dental System, restorative dental needs can now be addressed in a single visit. Digital imaging enables the dentist to scan the tooth so a custom restoration process is possible in a single day. This digital scan applies the most recent laser technology to ensure precision and safety. It is incomparable to conventional impressions in which the process can get messy and cumbersome.
Dental digital imaging eliminates the need for multiple dental visits. The new technology allows various tooth repairs to be done in just one siting. Stop enduring your dental pain, contact Oyster Point Dentistry and schedule an appointment.
Comments (0)
|
Trackbacks (0)
|
Permalink
|
|