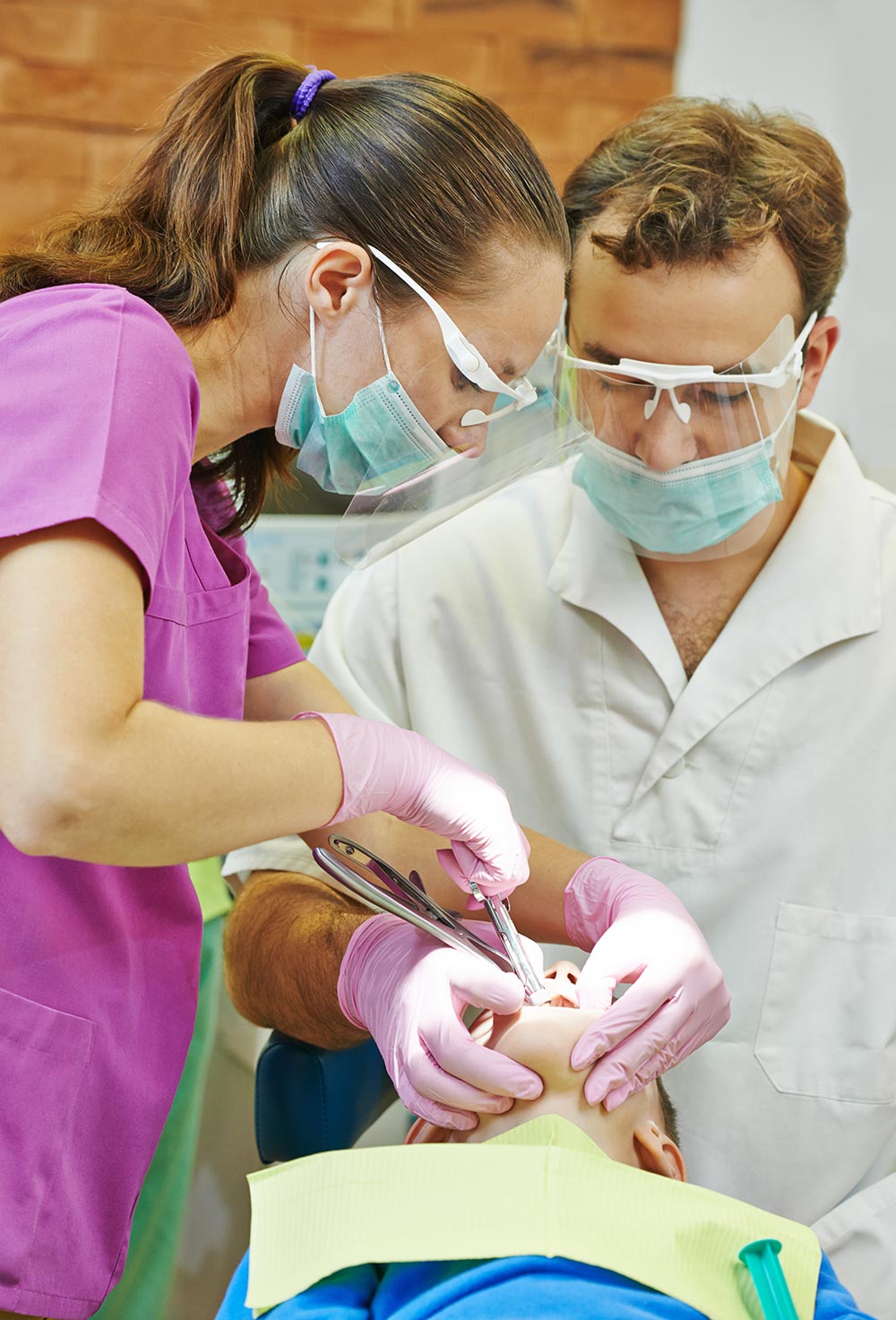 Visits to the dental office can be a hard experiences for children. This is why dentists will often recommend dental sedation. This helps to calm kids and ease their anxiety during dental surgeries and treatment. Sometimes, when the procedure requires extensive work, total sleep sedation is prescribed.
As much as possible the dentist would like a kids and teens to have a pain-free appointment every time. Children have a tendency to neglect their dental health and may not like getting dental treatment. We want to eradicate this common perception kids have in regards to dentistry. Your child's dental health can greatly affect their overall health if not attended to in a timely manner.
At Oyster Point Dentistry we understand your children's anxiety. Thus, we find ways to make every dental treatment as comfortable and painless as possible. We have certified medical anesthesiologist who can administer the total sleep sedation or general anesthesia depending on the patient's case and treatment procedure.
We are equipped with complete apparatus for administering general anesthesia and high end dental tools and equipment for carrying out a safe dental procedure to our patients. For more information about sedation dentistry and total sleep oral sedation, contact Oyster Point Dentistry.
Comments (0)
|
Trackbacks (0)
|
Permalink
|
|