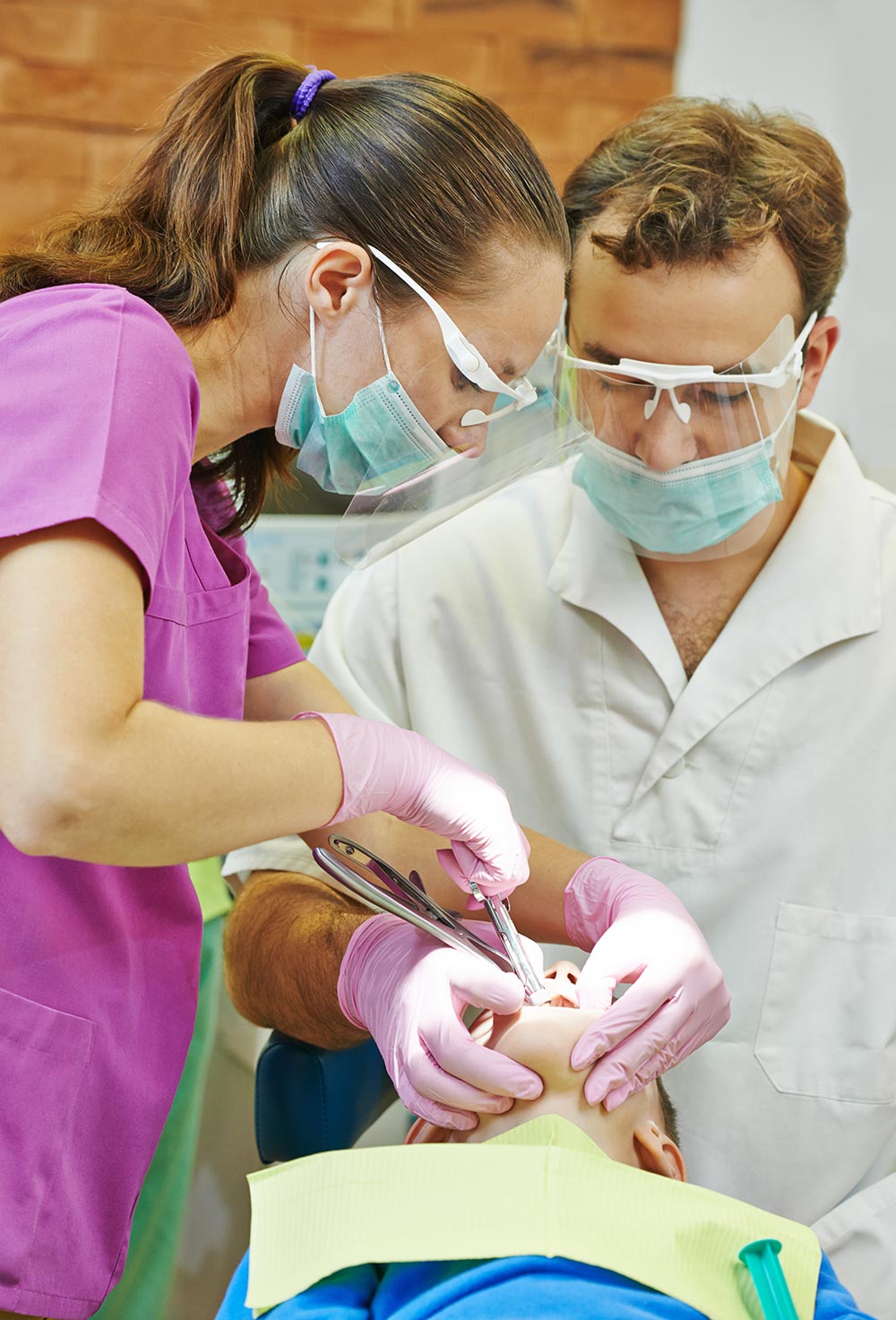 Let's face it, dental clinics are the last place children want to visit. Their anxiety with dental procedures often lead them to endure the pain instead of seeking right treatment to cure it. The problem is that minor dental issues will progress in time and turn to more severe conditions. Fortunately, for both child and adult severe dental treatment anxiety, dental sedation is offered to comfort the patient.
Sedation dentistry is not only given to pediatric patients but likewise to adults who have severe anxiety with dental treatments. Oyster Point Dentistry offers this dental solution to rid patients of their fear and overcome their anxiety. Those patients with low pain tolerance, a minor pain can rapidly increase blood pressure. Patients could bleed profusely during surgery so it is not advisable to proceed when they are awake and conscious. Hence, total sleep sedation is offered to keep them asleep during extensive dental operation.
At Oyster Point Dentistry, these dental sedatives are a solid alternative to high anxiety patients. Our team is comprised of skillful dental surgeons along with board certified medical anesthesiologists who work together to perform a safe dental surgery. Contact Oyster Point Dentistry to find out more about sedation dentistry.
Comments (0)
|
Trackbacks (0)
|
Permalink
|
|