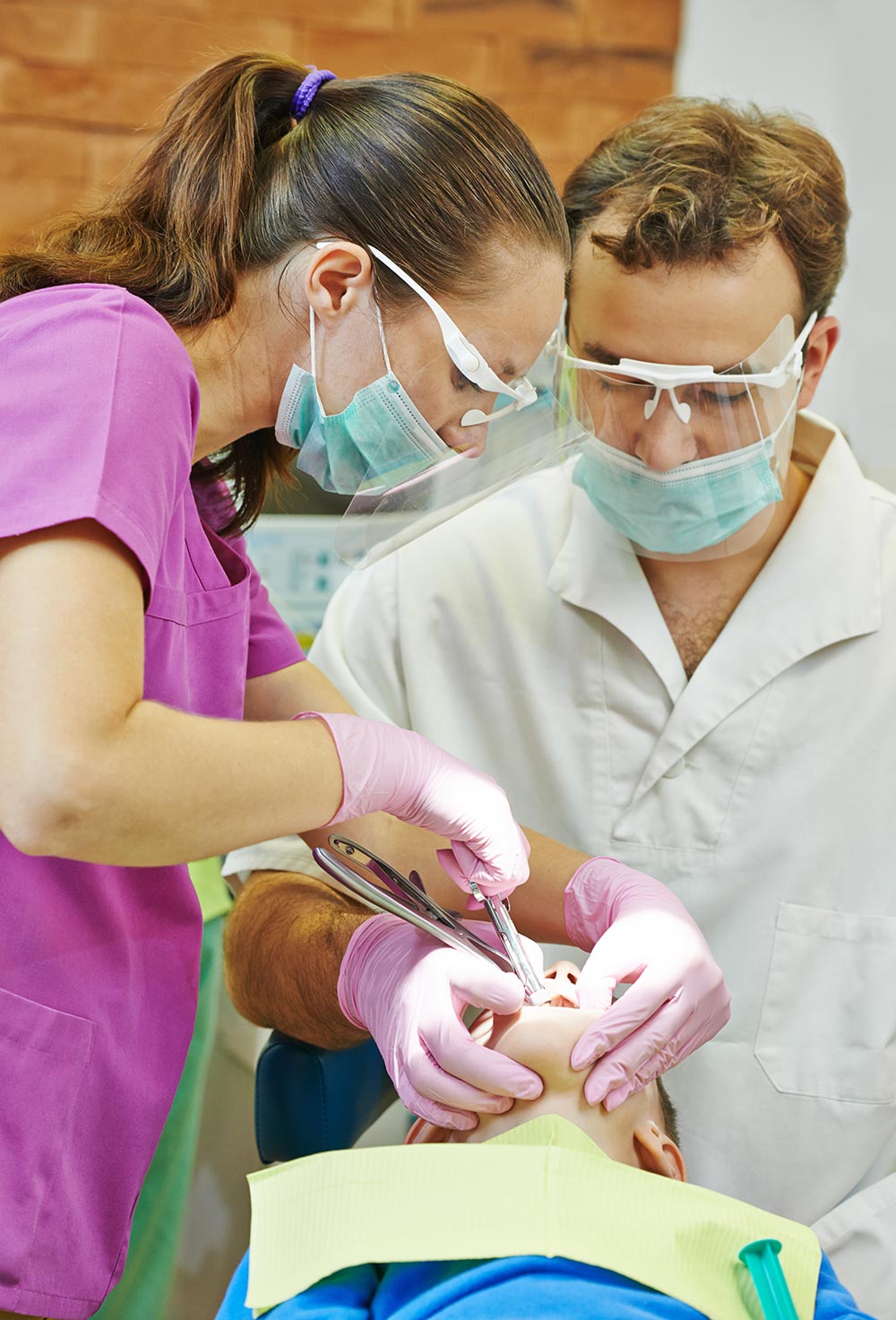 Dental professionals are normally trained to assist patients with dental anxiety. If you deal with dental fears, you are not alone. Many patients avoid their dentist as much as possible because of the anxiety that comes along with every visit. It is either their past experiences or common worries like the fear of pain that makes many patients uncomfortable in the dental chair. But cheer up you will get the smile you have always wanted while feeling comfortable and completely relaxed. This is possible through Sedation dentistry.
Sedation dentistry is very safe. You will not feel any pain with this procedure. Dentists use a combination of sedation and anesthesia to keep the patient relaxed and pain-free throughout the procedure. It is intravenous sedation that is administered directly into the bloodstream by an anesthesiologist. As such the patient will experience a calming effect, drowsiness and tingling sensations. Many patients normally leave the appointment with little to no memory of their treatment and feel good afterward. Regardless of which type of sedation you receive, you will be using a local anesthetic, a numbing medication at the time where the dentist is working in the mouth in order to relieve pain if the procedure causes any discomfort.
Sedation will be used for all dental cases from invasive procedures to a simple tooth cleaning. It depends on the severity of the fear. Sedation dentistry uses some medication to help patients relax and feel calm during dental procedures. After about 45 minutes the patient recovers completely from general anesthesia. It is a case to case basis depending on the medications given during or after surgery. As a result, the patient will be wearing that confident and beautiful smile which is worth a thousand words.
For more tips on sedation dentistry, contact Oyster Point Dentistry.
Comments (0)
|
Trackbacks (0)
|
Permalink
|
|