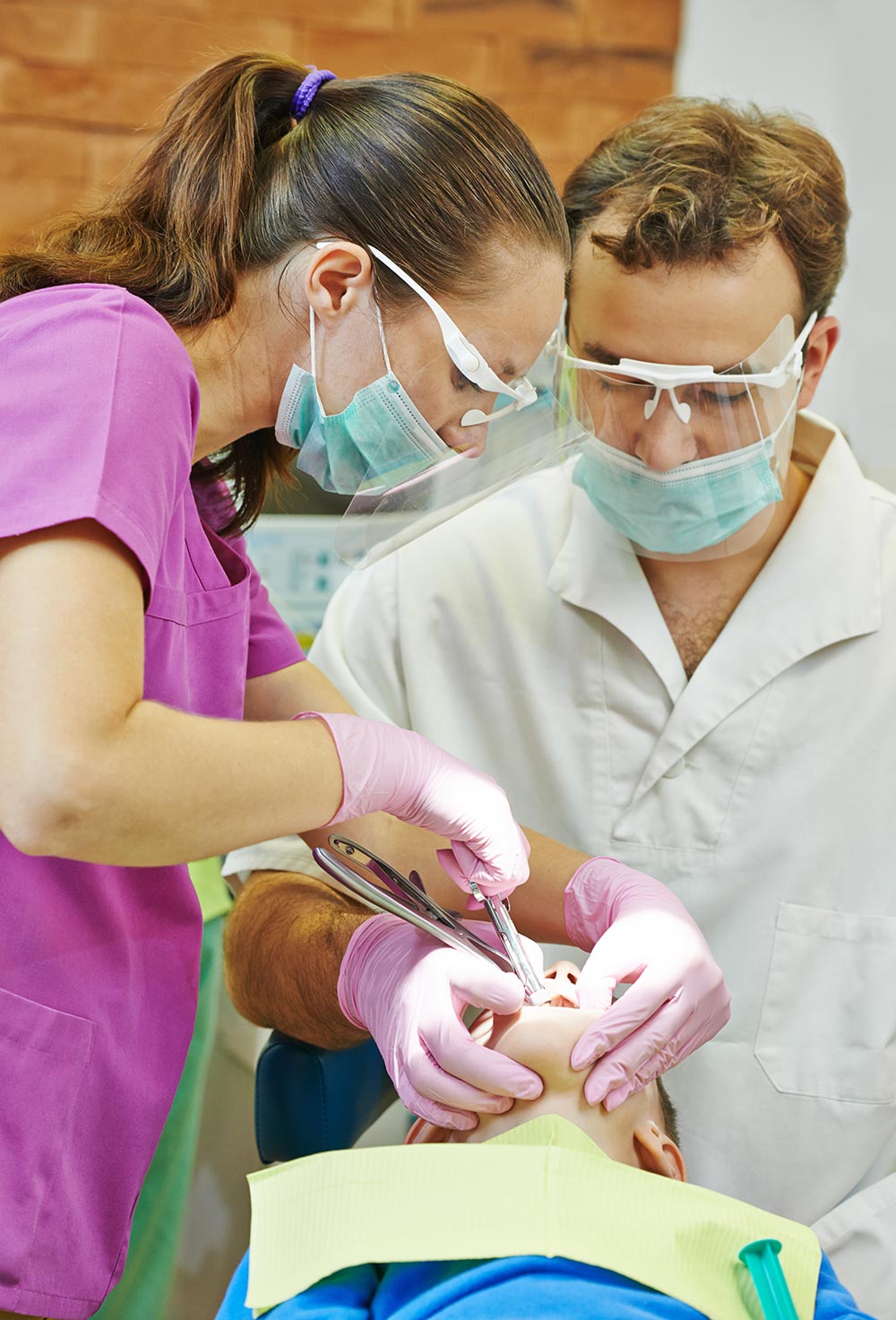 Fear of dental procedures is not only specific to children. There are many adult patients who have anxiety and fear of the dentist. As a result, patients who suffer from dental anxiety and fear often prolong or entirely put-off dental visits. This makes issues in the mouth worse, more costly and more time-consuming.
Sleep sedation oral dentistry is administered to patients with chronic fear of the dentist and or oral treatment. Sedation dentistry eliminates the patient's anxiety and promotes better oral hygiene and care for over all better, and less expensive, oral health. Meanwhile, sleep dentistry is also offered to patients who are seniors or minors to make them more comfortable as well.
Only certified medical practitioners and anesthesiologist have the capability to administer these sedatives. They also stay beside the patient throughout the treatment to ensure safety and to ensure the patient is entirely pain-free. To find out more of sedation dentistry as an option, contact Oyster Point Dentistry.
Comments (0)
|
Trackbacks (0)
|
Permalink
|
|