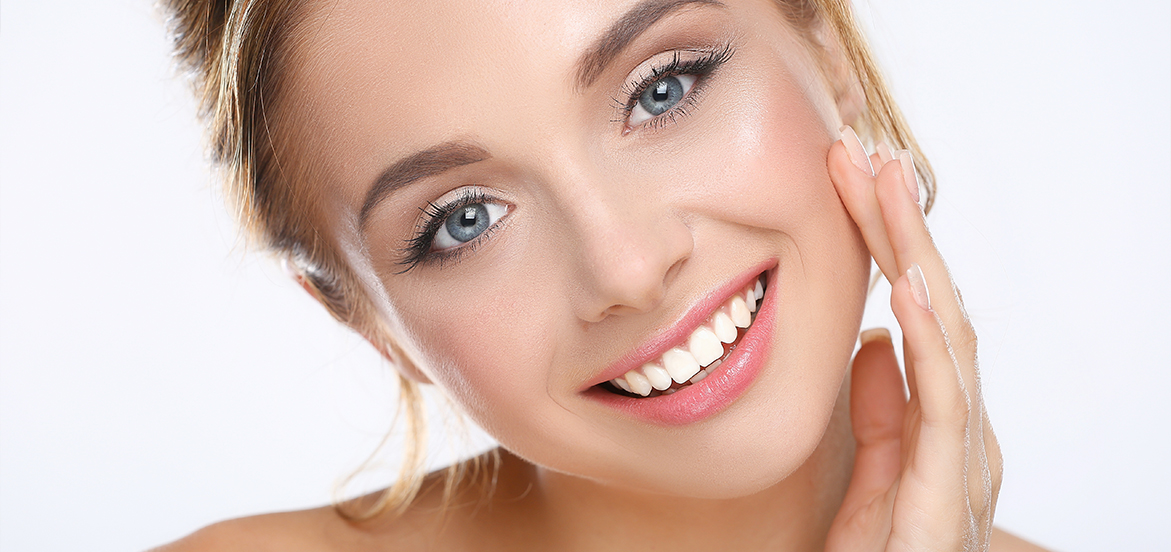 Everyone would love to have pearly white teeth and a natural-looking smile. Whiter teeth can make you look and feel younger because oftentimes we associate white teeth with youth and beauty. Smiling helps reduce wrinkles, lines, and other appearances of aging because we naturally look younger when we love our smile and when we smile with confidence. When treating discolored and stained teeth, in-office whitening treatment performed by a professional is much safer and more effective than using over-the-counter whitening products.
Oyster Point Dentistry uses the BriteSmile teeth whitening system. This is a one-hour laser whitening product which is applied to your teeth for 20 minutes. Then, the process is repeated for three separate 20-minute applications. The goal of this teeth whitening system is to get your teeth as white as possible in less time. This is commonly used by many dentists because it effectively brightens teeth faster and the results stand the test of time.
When you wish to whiten your teeth that guarantees faster noticeable results, consider professional teeth whitening in Newport News, VA. BriteSmile teeth whitening system provides immediate and uniform whitening results than using over-the-counter whitening gels, whitening strips, or whitening tooth pastes. Through professional teeth whitening, removing stains and brightening your smile can be successfully attained. You won't feel the need to cover your mouth when you laugh or talk, or feel embarrassed. Rather, you can always show your smile with great confidence.
To find out more about BriteSmile teeth whitening treatment, visit your dentist at Oyster Point Dentistry.
Comments (0)
|
Trackbacks (0)
|
Permalink
|
|