Losing a single tooth can make you feel conscious every time you speak or laugh. This can lower your self-esteem. Equally (or more) damaging is the fact that you will experience functional issues and discomfort. There are two dental options to restore your teeth, dental implants or dental bridges.
If you are undecided as to which treatment is best for you, the following information might help you reach a decision.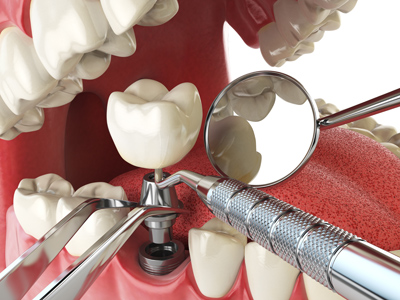 The Difference
In dental implants, the number of teeth that requires replacement defines the average cost of the treatment. If you only have a single tooth that needs replacement, placement and restoration with abutment and crown will likely equal or possibly cost you less. In terms of durability, dental implants are guaranteed long-lasting.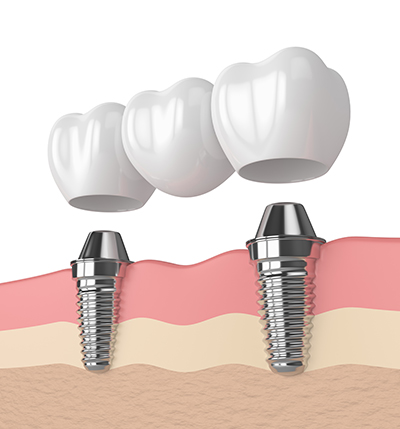 On the other hand, dental bridge needs the adjacent teeth to be filed and be placed with a crown although they are in good shape unlike dental implants that only the affected teeth is manipulated. In dental bridge treatments, there's a tendency that the bone density will decrease over time in the bridged area. Dental implants on another note, is screwed in the jawbone maintaining bone health and supporting jaw strength.
Both the dental bridge and the dental implant are perfectly safe and effective dental treatments. All things considered, dental implants a proving to be the value dental treatment as they are considered permanent solutions whereas the dental bridge is somewhat more likely to become problematic years down the road.
If you are considering options, we invite you to contact Oyster Point Dentistry to help you out in determining the right treatment option for you.
Comments (0)
|
Trackbacks (0)
|
Permalink
|
|