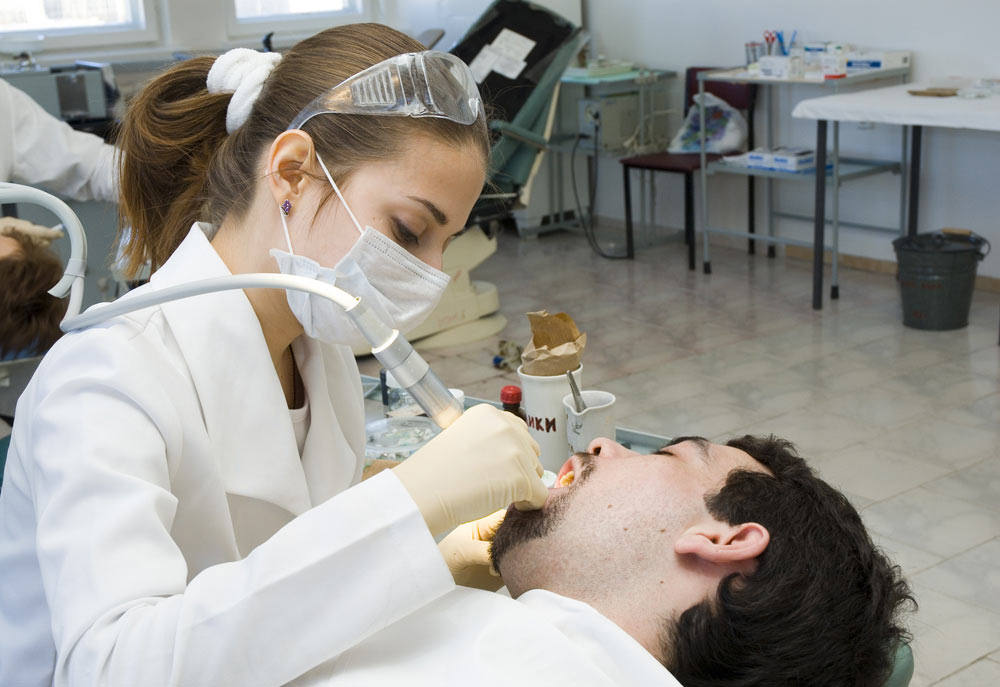 Finding the right dentist need not be tough. Here at Oyster Point Dentistry, for decades now we've provided comprehensive dental care service to the fine people of Newport News, Hampton, and in fact the entire Hampton Roads area. We're always here to help, like in today's blog post where we suggest a few things that will help you find the right dentist. By the way, we check all the boxes below!
1. Check for reviews
A lot of doctors employ verified review services so patients can get an accurate idea regarding the level of care they render. Review is a perfect means to learn more about your prospect provider. This provide a venue for display of ratings and reviews from actual clients.
2. Take into account the location and convenience/
Opt for nearby dentist either from your home or workplace and as much as possible choose a multi-specialty dental practice. This can save you time when going to your appointments.
3. Check if the clinic is in-network
Have a quick browse on their website or call their customer service if the prospect provider is part of a health plan's network of providers.
4. Verify their certifications and specialties
Have a quick background check of their education and their trainings. If you have an idea about your dentist and what they can deliver, there's a greater likelihood that you will get a satisfying experience under their care. When you have a background of your provider prior to going into the clinic is an excellent way to set your mind at ease.
5. Ask for referrals from family, friends and co-workers
The positive experience of others from their providers will help us feel more at ease and confident about their practice.
Finding the right dentist can be a bit of hassle. If you are looking for a competitive and certified dental practice in Newport News, VA which offers multiple specialty, contact Oyster Point Dentistry. Our team are happy to serve you.
Comments (0)
|
Trackbacks (0)
|
Permalink
|
|