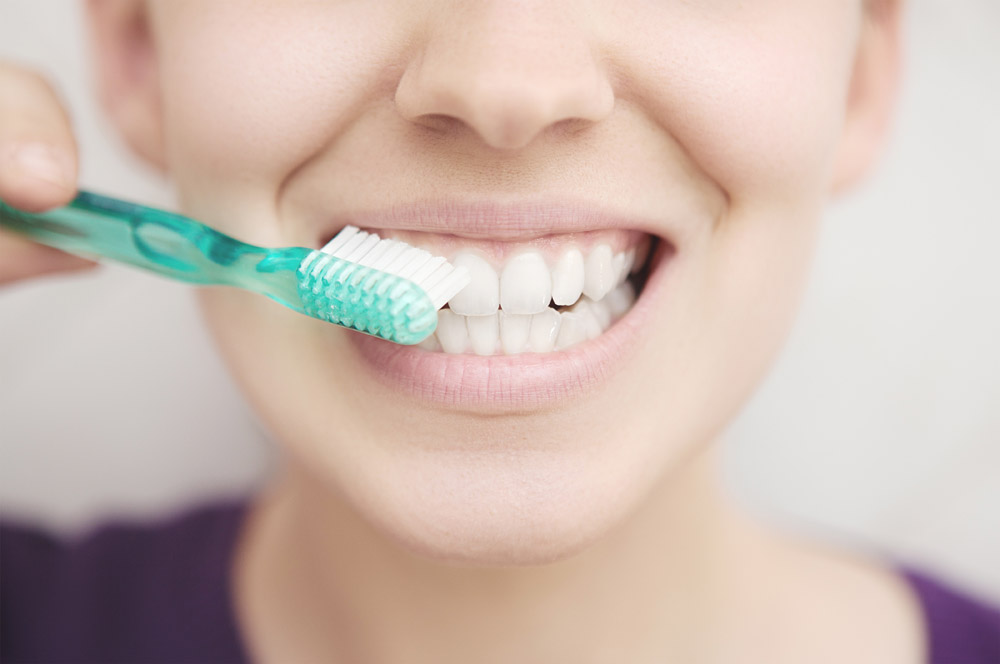 Your dental health is an essential element to overall healthy living. Preventive dental hygiene care is one of the most simple and single most important aspects of healthy living. It is very important to give time to caring for your teeth and focus on your long-term oral health. Maintaining good oral hygiene by keeping your teeth clean and healthy will give you a bright smile on your face and boost your confidence.
First, let's discuss its effect on mental health. Most focus upon the positive appearance that is achieved with good dental hygiene. Smiling with confidence gives an attractive appearance and produces positive mental health results. Possessing white and straight teeth will go a long way towards building that confidence in you. Your smile is one of the most non-verbal cues you will use to convey happiness, enjoyment, approachability, and confidence. However, if you have chipped or crooked teeth it will lead you to lose your self-confidence and refraining from smiling in public. Your social obligation to be nice and cheerful to your friends will be affected. While others like teeth straightening treatment, you will straighten your smile within six months. It will result in a more attractive look and your confidence increases to a high level. And if you want braces and you want them to be invisible, you have the choices to have them hidden at the back of your teeth and are invisible from outside. There is no problem that will not be resolved once you visit your professional dentist.
Regarding physical health, it's about maintaining healthy teeth and gums. Simply put, unhealthy teeth and gums are a breeding ground for bacteria that at best only causes bad breath, but at worst, can kill. Focusing on preventative dental care will require you to have a routine trip to your dentist for routine maintenance that will cover the services of a standard checkup and cleaning, fillings, and x-rays. Dental care is very important for oral hygiene to help early diagnosis of caries. And making it a habit to have a regular dental checkup every six months will transform your smile confidently for the better.
For more tips on Preventive care, contact Oyster Point Dentistry.
|