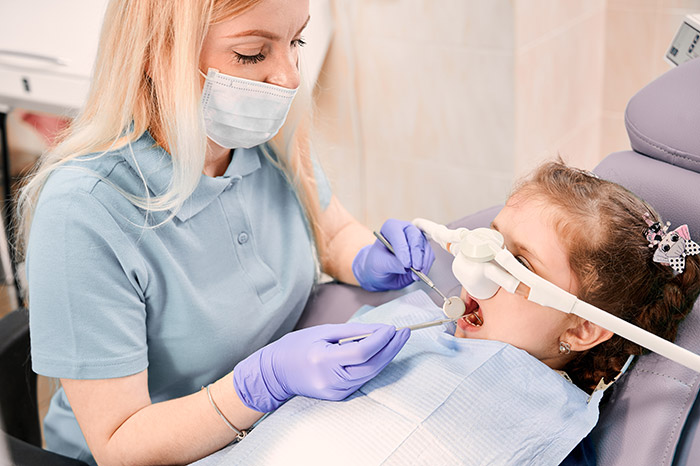 There are numerous factors that may contribute to the fear associated with making a visit to a dentist. It will vary from patient to patient but the common denominator is fear prohibits many from seeking vital recurring dental care. To solve this issue of dental fear, dental sedation is the key to getting you back to your dentist and the critical care that you need.
People in the Sedation dentistry dentists understand how important it is for patients to overcome anxieties that sadly have grown adults avoiding critical dental health care altogether. Severe (and sometimes even fatal) health issues occur for people who disregard clear signs of dental health deterioration.
Unknowingly, people with teeth and gum issues are putting short and long term health at risk because the feel anxious or nervous about even the notion of visiting the dentist's office. We understand this, and as compassionate care givers, we are ready to set you mind at ease from the moment you walk in.
Our dental sedation treatment provided here in Newport News, VA has helped thousands of fearful dental patients realize that pain and stress-free dental treatment is always available. You just need to make the call. We promise you, it will be OK. Contact Oyster Point Dentistry.
|