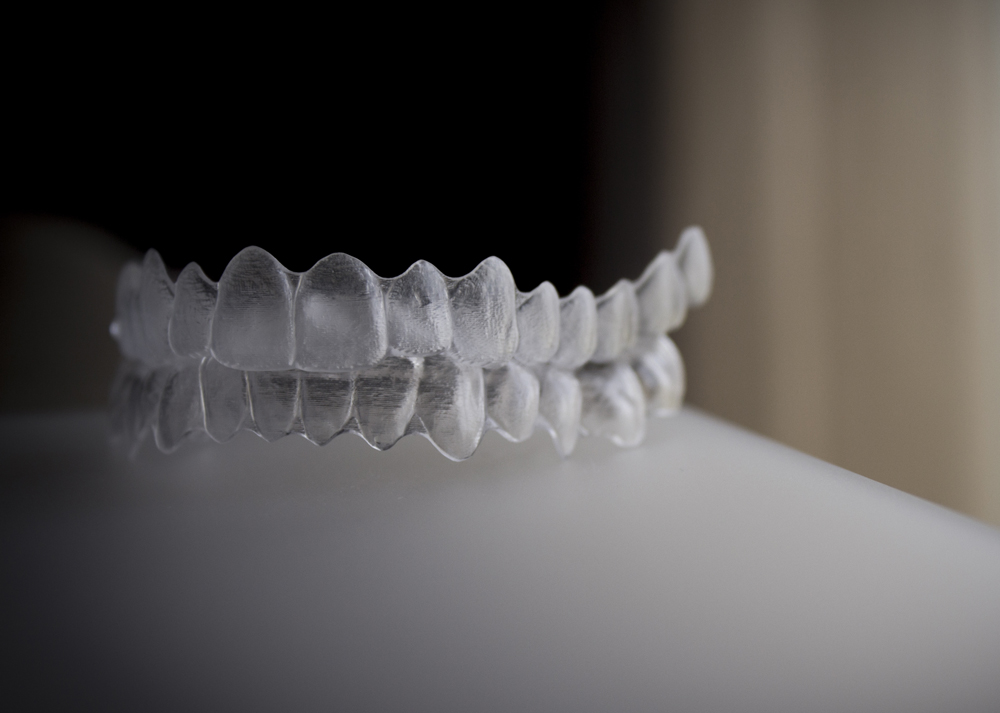 There are many ways to have a confident and beautiful smile without making obvious the dental care you have been through. With Invisalign, it is the right choice of dental care for oral hygiene maintenance. The aligners you will be wearing will get the winning smile for life that you have been wishing for.
With a tooth-straightening process called Invisalign Aligners, it will resolve all possible problems of your teeth. It will straighten your teeth with the use of flexible and invisible plastic aligners specially designed for your teeth. The process will be recommended by the orthodontist who will give the assessment and design the best alignment system for you. After treatment the progress will be monitored to ensure that the treatment will not create any damage to your teeth or jaw. In case there are adjustments needed, immediate alteration will be made. You will be amazed with the invisibility of the aligners that are strong enough to put pressure on parts of your teeth and slowly move them into a better position.
As a result of the invisalign treatment, most patients feel confident in their smile and feel that they are part of the social circle which has been holding them because of dental issues. With a reputable orthodontist, it will give the assurance that you will maximize the benefits in caring for your teeth and you will be enjoying life with your teeth discreetly straightened and develop a more positive smile and satisfied grin.
For more tips on Invisalign, contact Oyster Point Dentistry.
|