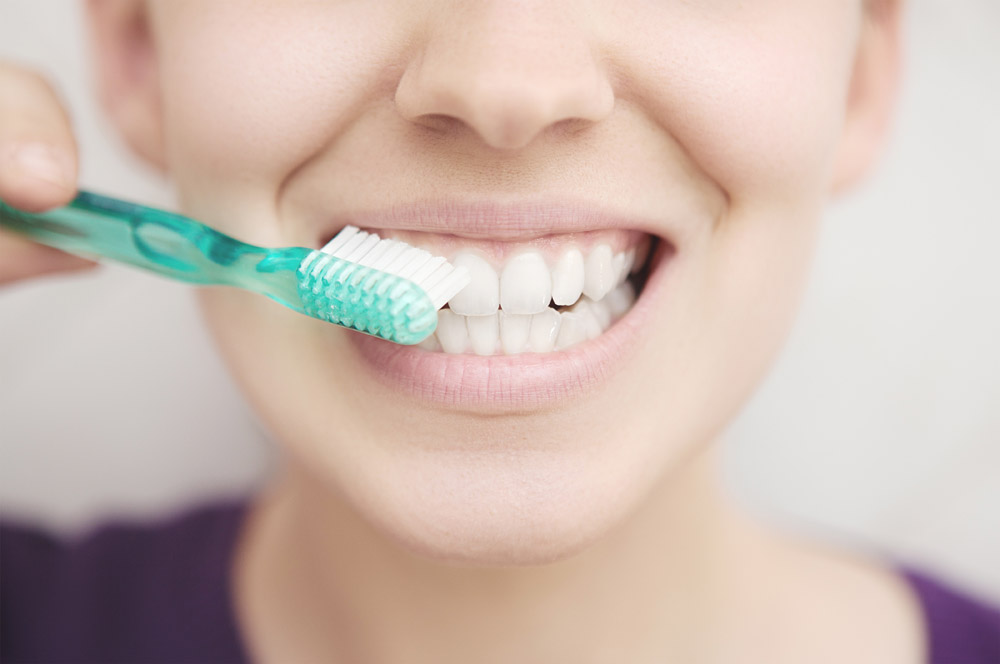 There is much more than caring for your teeth aside from brushing every day. Having healthy teeth and good dental hygiene is highly important if you want to maintain a set of clean and white teeth. It is essential for an overall health and to the health of your teeth. With preventative dental care, believe that change does happen if you care for your teeth that will give overall confidence.
There are so many preventative ways in caring for your teeth. One of the most common solutions is dental veneers. It is considered to be the most effective treatment for any dental problems. Veneers are the perfect solution for chips, cracks, gaps between teeth, minor misalignment or discoloration. It helps correct many dental issues that will treat any minor problems you have. There are cases when damaged enamel requires replacement due to rapid or extreme tooth brushing. And for others it is damaged by highly acidic foods and drinks. And veneers are an excellent treatment for teeth with enamel abrasion which will give an amazing result. This is in addition to the normal brushing twice a day and flossing well on a daily basis.
Ultimately, part of the preventative dental care is visiting your dentist to perform an assessment in order to determine the best treatment plan for your case. Improving confidence in your smile will happen if you believe that giving a solution to your dental problem will change to a more natural, whiter and more attractive smile.
For more tips on Preventative care, contact Oyster Point Dentistry.