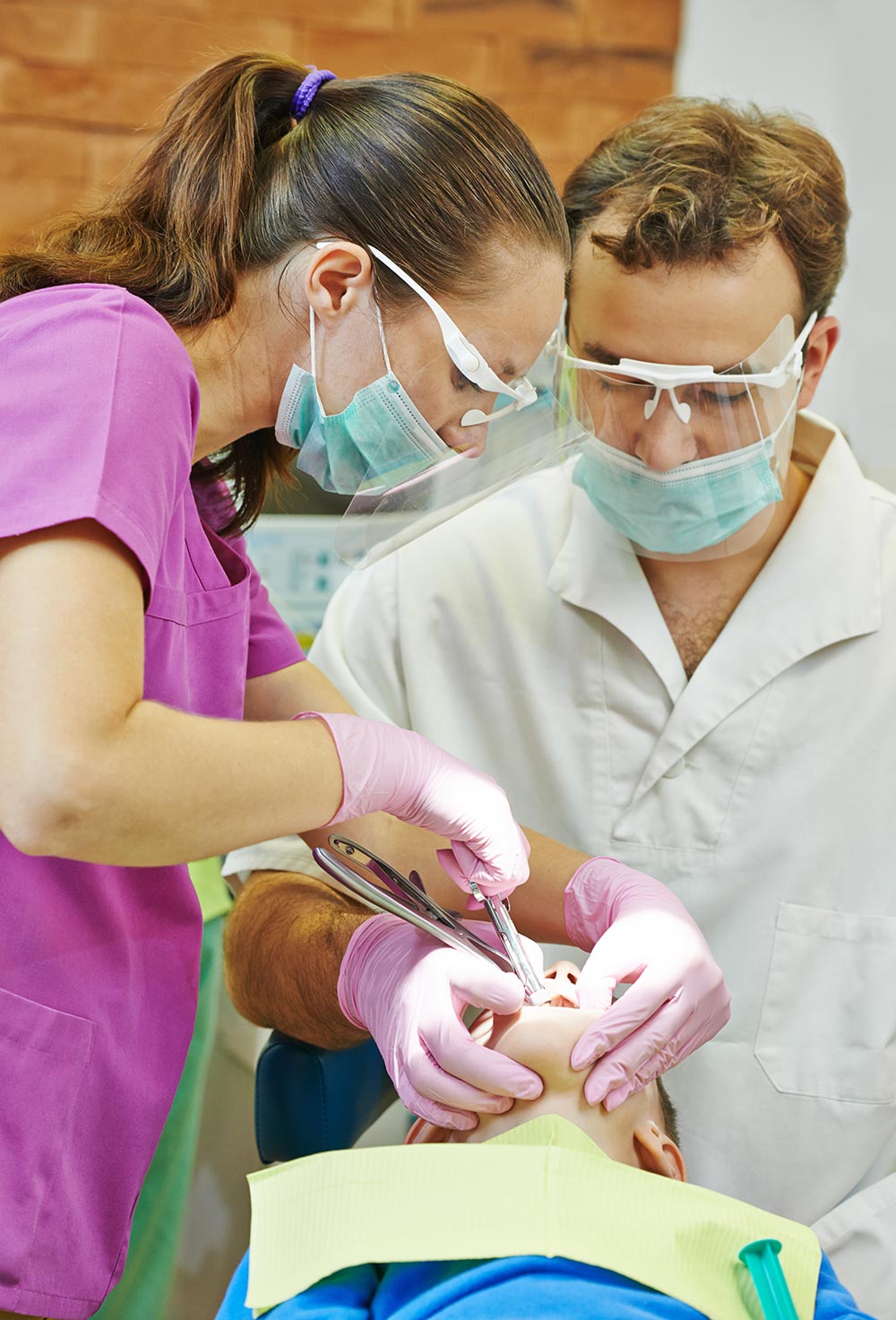 Some people are anxious about dental checkups, even just the thought of it. If you are months overdue for your bi-annual checkup, you may be more anxious about dental care than you realize. Fortunately, dental sedation techniques are here to provide a pain-free dental care experience to anxious patients.
Performing dental procedures can be a challenge when the patient is tense and uneasy. This is usually true to children patients. The dentist may not be able to properly perform the dental treatments because the patient is unable to cooperate. In order to prevent this scenario inside dental offices, is administered so patients can stay calm and feel safe while dental procedures are ongoing.
Dental sedation offers an effective way to convince patients not to keep themselves from seeking professional dental help when they have dental problems. These dental care solution improves the dental care experience of the patient so they will no longer feel afraid whenever they need to get a dental checkup and in-office treatments.
For more details about oral sedation, contact Oyster Point Dentistry.